2017 was another great year for Wild Cotton both personally and business wise. I was fortunate enough to serve some amazing couples this year and cried my way through most of their weddings. Even more exciting, we got engaged and I became a bride myself! (Shhh…don't tell Clara she's not the bride 😉 ) Hope y'all enjoy reliving some of the highlights of this year as much as I did. Happy New Year!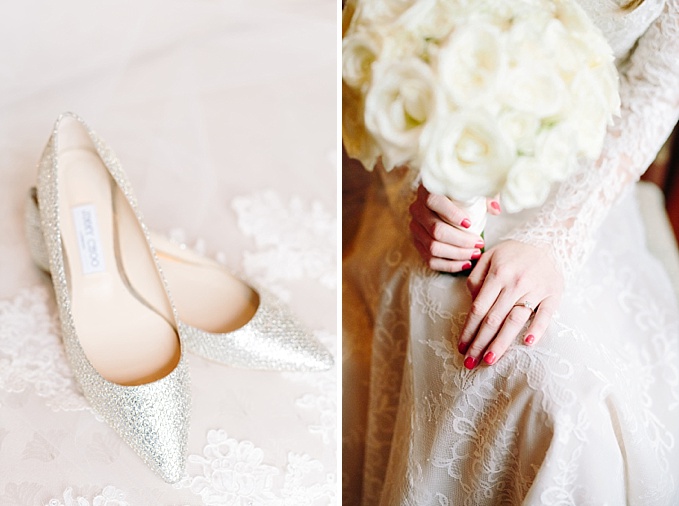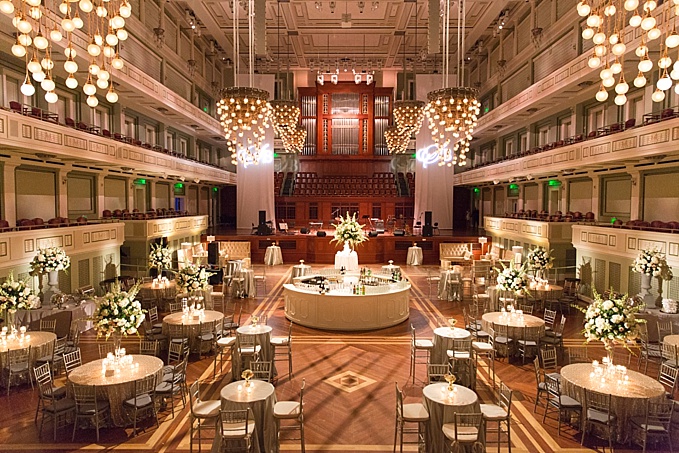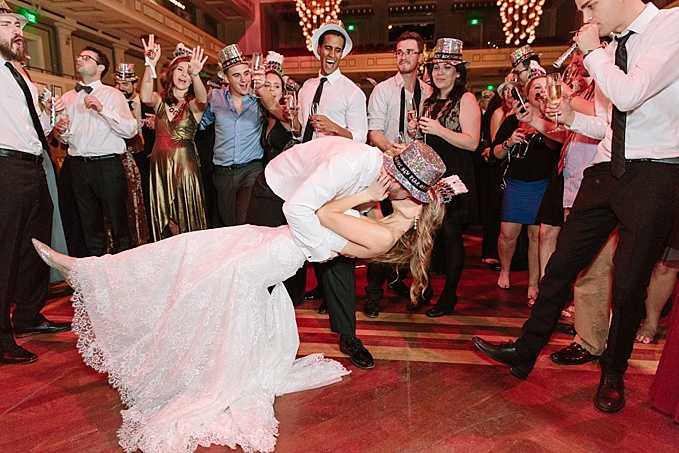 (Our photos by the lovely Sara Bee Photography)
Special shout out to Melissa and Weatherly for second-shooting my Charleston and Nashville weddings with me. If you know these ladies, count yourself lucky. They are a joy to shoot with and keep me sane on crazy wedding days! They fluff the dresses and round up the groomsmen and make sure Uncle Bob isn't at the bar during family photos. 😉 In short, they rock.