This engagement session was so relaxed and personal…Carrie and Ryan did an amazing job planing something that reflected their personalities and things they like to do together. Plus, this couple is extra special…not just because they are friends of mine, but also because technically Carrie is the reason I met my husband! Carrie and I were friends in Charleston before we both made the move to Nashville a year apart. When I got to Nashville in 2008, I met up with Carrie and some of her friends to play frisbee…and met Hunter at that frisbee meet-up a few weeks later.

 I first met Ryan earlier this year when we were talking about me possibly shooting their wedding. He is a great guy that makes Carrie laugh (as evidenced in the photos below), and I am so glad that these two found each other. Can't wait to shoot their wedding in Atlanta later this year!
We started off the shoot in Carrie's backyard on her vintage glider, which was passed down from her family. Isn't the bright green color awesome?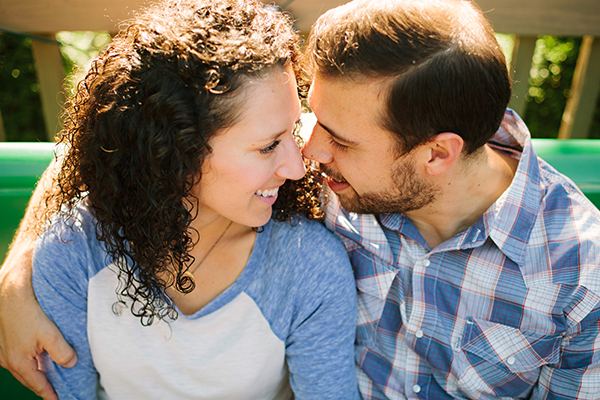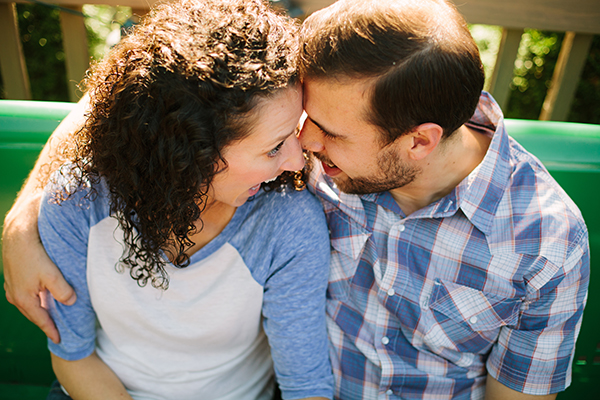 Molly the dog was a little unsure about this whole photoshoot thing….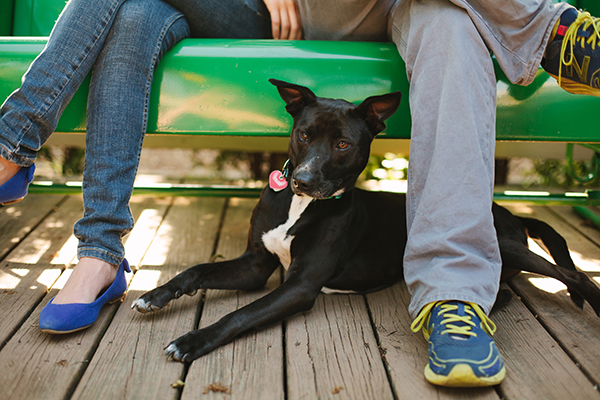 These two had also found a field that they wanted a few pictures in, and the sunlight there was amazing.




"Ryan, try putting your hands on Carrie's face…wait, not exactly what I meant…" 😉





We then went back at Carrie's house…where Ryan made an incredible pizza (I may need to get that recipe!) to finish up the shoot.





I had so much fun photographing you two…can't wait to do it again in a few months!