2013 was a crazy year! Being pregnant for every one of these weddings and portrait shoots had me praying against morning sickness in the early weeks all the way to waddling my way through my last wedding of the year at 35 weeks. From spring to fall, here are just a few highlights from some of the lovely weddings, engagements, and families I was fortunate enough to document….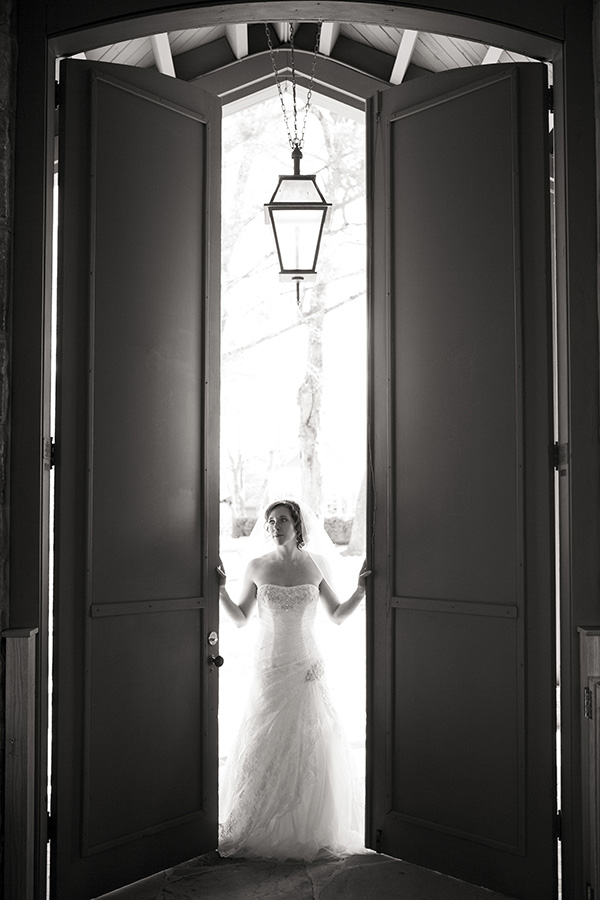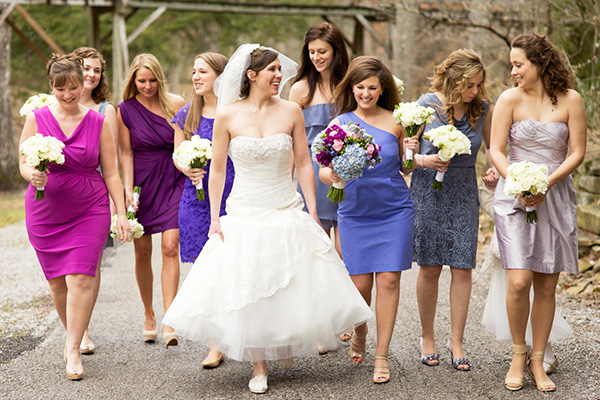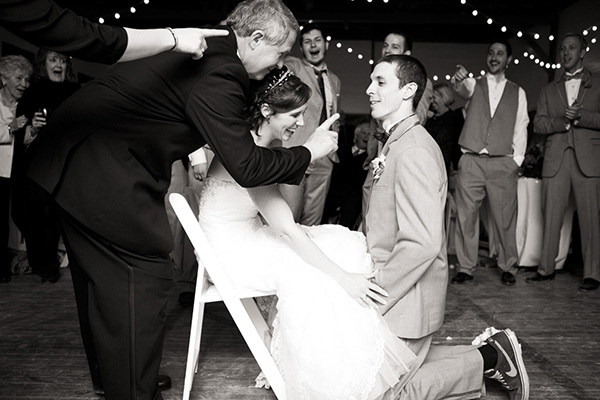 And of course, the year's grand finale was the birth of this little one (Clara Anne)….

…who will get her own blog post in the coming weeks! (This new mama is still getting my act together!)
2014 already has some fun weddings on the books…can't wait to see what the year will bring!

{Special thanks to all my second shooters…Alex, Megan, Kelly, Kristin, and Nhu…y'all are amazing! And of course to Hunter for being my "roadie."}