I could not have chosen a better wedding to finish out my 2013 wedding season! Lacey and Gairdt's day was beautiful, fun and romantic. It was obvious throughout the day how much their friends, wedding party and family cared for them individually and as a couple. Everyone in attendance was so genuinely happy to see them together that it made for an emotional and meaningful day.
The girls started off their day at J Bangs Salon in Green Hills. I have to say, the ladies there are not only talented at hair and makeup, but they are fast! They had everyone in and out quickly and looking amazing.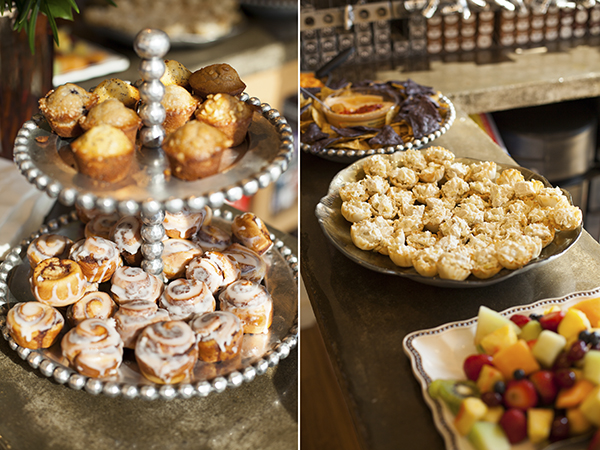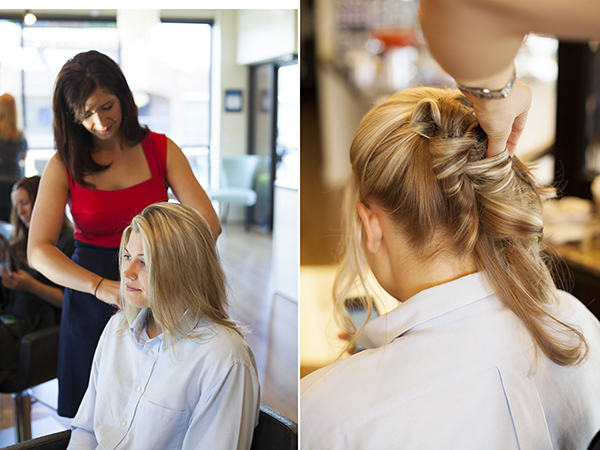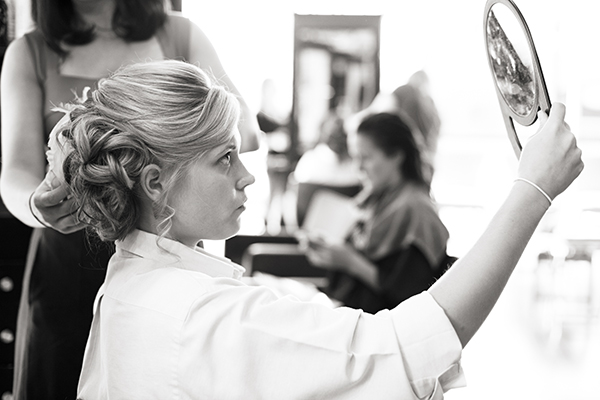 After hair and makeup, we headed over to Tap Root Farm for the girls to finish getting ready!




Love love love this shot of Lacey's mom.

Lacey was such a gorgeous and happy bride!












And Gairdt was looking pretty good himself!






Oh how I love a fun group of groomsmen…:)

Lacey and Gairdt chose to see each other before the ceremony for a first look. (I *may* have teared up during some of the following photos…I blame it on being pregnant. 😉 )





















Seriously. I am in love with these next two photos. The light, the bride, the happiness…gorgeous.









The reaction that every bride wants from their new husband:








The reception had some of the funniest toasts I have ever heard at a wedding….one of which included original songs!










Lacey and Gairdt…thanks for choosing me to document such a fun day. Best wishes for your new life together!
Vendors:
Venue: Tap Root Farm
Hair/Makeup: J Bangs Salon
Dress: David's Bridal
Jewelry: Prismera
Stationary: Designs in Paper
Flowers: Basket of Flowers
Catering: Chris Burgess
DJ: Dj DanCo
Special thanks for Nhu Photography and Jaimee Marks for all their hard work!