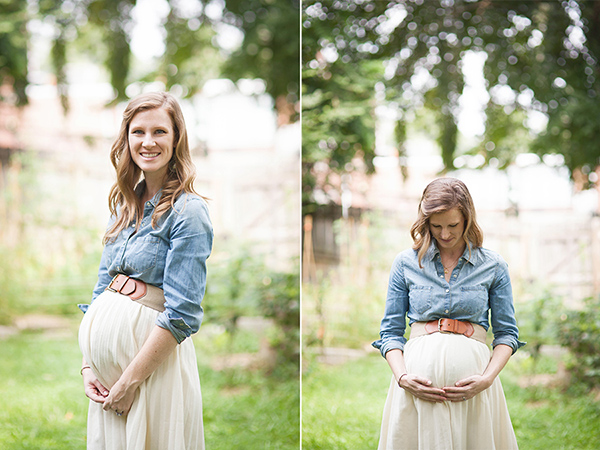 31 weeks. Photo taken by my husband…he did pretty good, huh?

If you missed the news on facebook, Wild Cotton will be growing in November!

 We will be expecting a new little girl Schimpff in November, and Buster the dog is excited (or shocked?) about being a big brother. I am super thankful that as a whole I have felt pretty good this entire Pregnancy. I have continued to shoot weddings, excercise, etc. without too much difficulty.
However, pregnancy does include some very weird/funny/interesting side effects, and at roughly about 7.5 months pregnant…I certainly have had my share of funny moments thus far….(most of which involve crying over ridiculous things):
-Hunter walking in on me sobbing over a baby buffalo getting eaten by a wolf on a National Geographic special. ("*Sob*…he ATE the baby…*sob*, sniff…buffalooooo……")
-Literally ripping a piece of pizza out of Hunter's hands to steal a bite (or three) because all I could think of in that moment was I NEED THAT PIZZA. He was a little shocked in the moment, but we ended up laughing about it later.
-Ugly crying about burning gourmet pizza that Hunter brought me as I was reheating it (I forgot about it on the stove). What is with the pizza incidents? 
-During pregnancy, your sense of smell apparently is on overdrive. (Which is wonderful and terrible all at the same time). I can smell what you are eating from two rooms over, and you better hope that it doesn't make me nauseous.
Actual conversation….Hunter walks in the door….Me: "Did you eat at an Asian restaurant for lunch?" Hunter (creeped out): "Yes….how did you know that?" Me: "You smell like fried rice. And maybe shrimp."
-Your memory, on the other hand, apparently gets thrown out about the time you take your pregnancy test. I have written myself more sticky notes, burned more dinners, and had to return to the grocery store for forgotten items more times than I can count.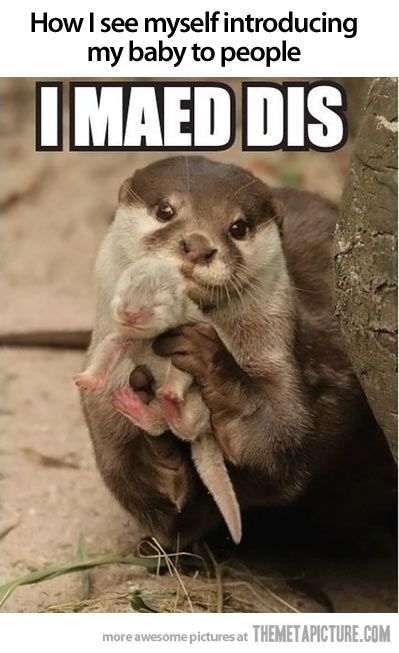 My view these days….
So…the big question has been, "What does this mean for past/present/future WCP clients?"
To answer…not too much will change! I will be going on Maternity leave from late October until the new year, but will still be responding to emails (just perhaps at a slower response rate).

I am still booking weddings for next year both in Charleston and Nashville and will probably start back with portrait clients sometime in January.
So blog readers, come November be prepared for an onslaught of cute baby photos!

Can't wait for you to meet her!