"People who love to eat are always the best people." -Julia Child
 Back in January, I was fortunate enough to cajole my Nana into taking some photos of her along with my grandfather (who we call BoDaddy), her sister and her daughters (my mama and aunt). She had been diagnosed with incurable pancreatic cancer right before Christmas, and fully expecting her impending chemo regimen to cause her hair to fall out, I was adamant that we take a few photos.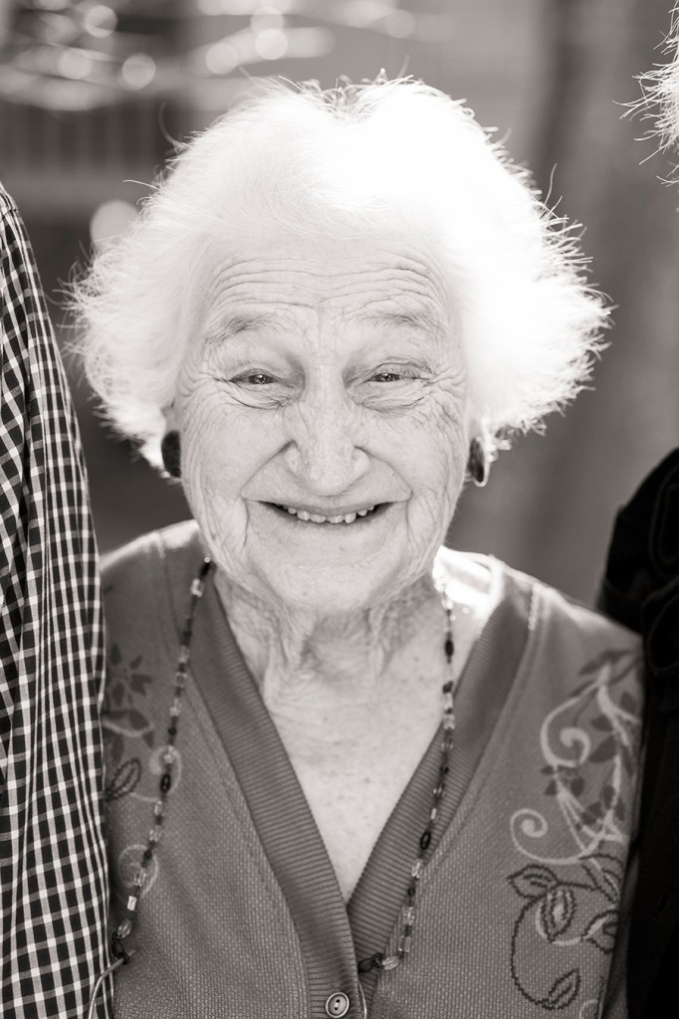 Her hair didn't fall out after all, despite the grueling chemo treatments she underwent in the following months. But watching my Nana slip away more and more each visit home made me so grateful for these pictures when she passed away in June, looking like a frail version of her formal self.
Nana was the matriarch of our loud, food-obsessed, beach-residing southern family. She took her job seriously by being the loudest and most obsessed with food. At breakfast she was planning lunch, at lunch the topic was what we would have for dinner. She did not pull out of her driveway for a trip to Charleston unless we had planned where we would be eating lunch. My cousins and I grew up crammed into her and BoDaddy's house during the summer, sleeping on floors or couches or wherever the adults put us. Our routine consisted of the beach, coming back for lunch, having mandatory "quiet time" while she watched her "program" (Days of Our Lives) and painted her nails (her nails were always painted), and then back out to the beach until dinner. She always wore a bathing suit with a ruffled skirt, and jumped in the waves right along with all of her grandkids.
 She always was concerned that we weren't eating enough. "You look too thin, darlin'...can't I fix you somethin' else?" She made the best gravy. That was her job at every holiday gathering, and I'm not sure who will take over that daunting task of trying to recreate it this Christmas, but it surely will not be me. We shucked corn with her, picked crab with her, and dripped watermelon juice all over her porch as we stuffed our faces with it every 4th of July.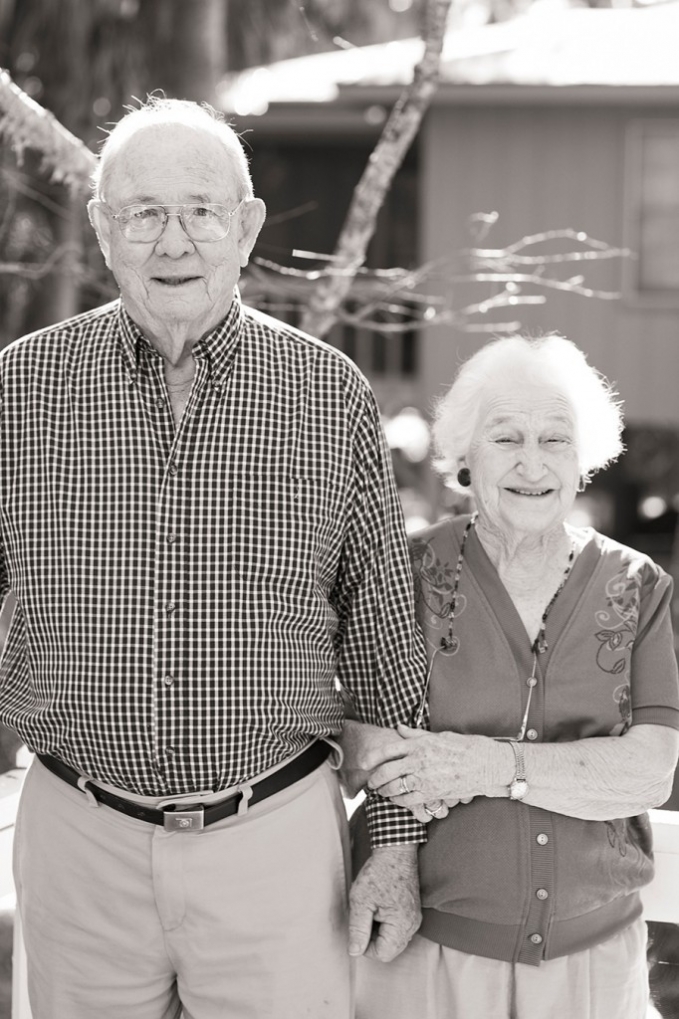 And you know what? We have photos of almost all of those things. While her own refrigerator was crammed full of pictures of us (and still is to this day), I am so glad that we have photos of all those beach days and 4th of Julys. I once heard someone say that, The only thing between the past and the future is the click of a shutter. When we lose someone, the photos we have of that person suddenly become the way we remember them. And often those images are one of the few things we have left.
Over the past few weeks, I have known of several friends who have lost loved ones. Both young and old. Parents I know lost their child, one of my brides lost her father. We lost Nana. And then we look at pictures to remember them when we can't see them face to face in real life.
So.
All this to say, take photos. Even if you think you are a terrible photographer.
Be in photos. Even if you don't like how you look in them.
To all the mothers that worry about their wrinkled faces or those "last 5 pounds" on your daughter's wedding day, don't. Don't run from my camera. Your daughter will want to see your smiling (wrinkled and all) face watching her putting on her wedding dress in those pictures. Dads, dance with your daughter for her first dance…and then get back out on the dance floor and really dance with the bride and groom and their crazy friends. They will laugh at those pictures of you later trying to do the Cupid Shuffle and remember how great of a parent you are.
To all the pregnant mamas, new mamas, and anyone who thinks they need to lose weight, aren't photogenic, or are having a bad hair day…don't avoid being in pictures. Your child will not care that you did not have your pre-baby body 5 days after birth when I am there taking your newborn pictures. They will care that you are in them.
Because when you are gone, those images are what they will cling to. How they will remember you.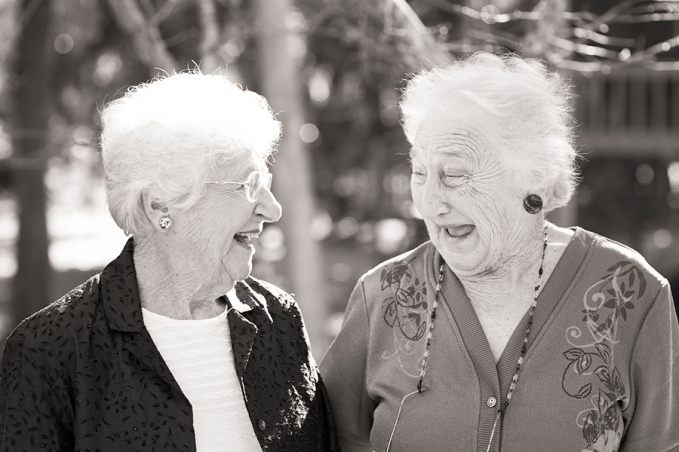 So when Nana tried to tell me back in January that she hadn't been to have her hair done in the previous two weeks and shouldn't be taking pictures, I ignored her. And we dragged her out on the porch and she laughed with her sister and smiled with her husband of 62 years and that is how I want to remember my grandmother.
I once asked BoDaddy about a man who looked about 100 who was selling watermelons out of the back of his pickup at the beach.
"Isn't he too old to be doing that? He looks like he's about to keel over!" 
"People who live at the beach don't die.." he said, "they just rust like everything else."
So Nana, we will eat an extra helping of gravy at Christmas in honor of you "rusting"  over this year. And thanks for always smiling for the camera.