Although Beau and I had met several years ago playing frisbee with some friends, I didn't have the pleasure of meeting Lee Ann until the three of us grabbed coffee a few weeks ago. Beau and Lee Ann love to be outside, are planning to run a race together during their honeymoon (can we say dedicated?) and are an adventurous couple all around. Despite getting rained out on our first attempt at an engagement shoot, we ended up with a perfect day the second time around.

Enjoy!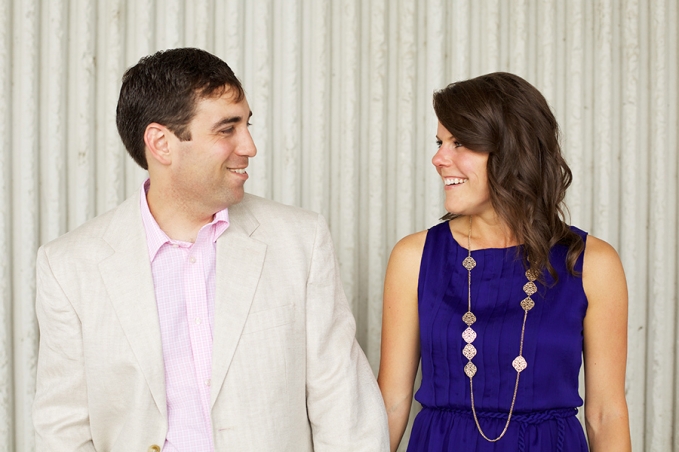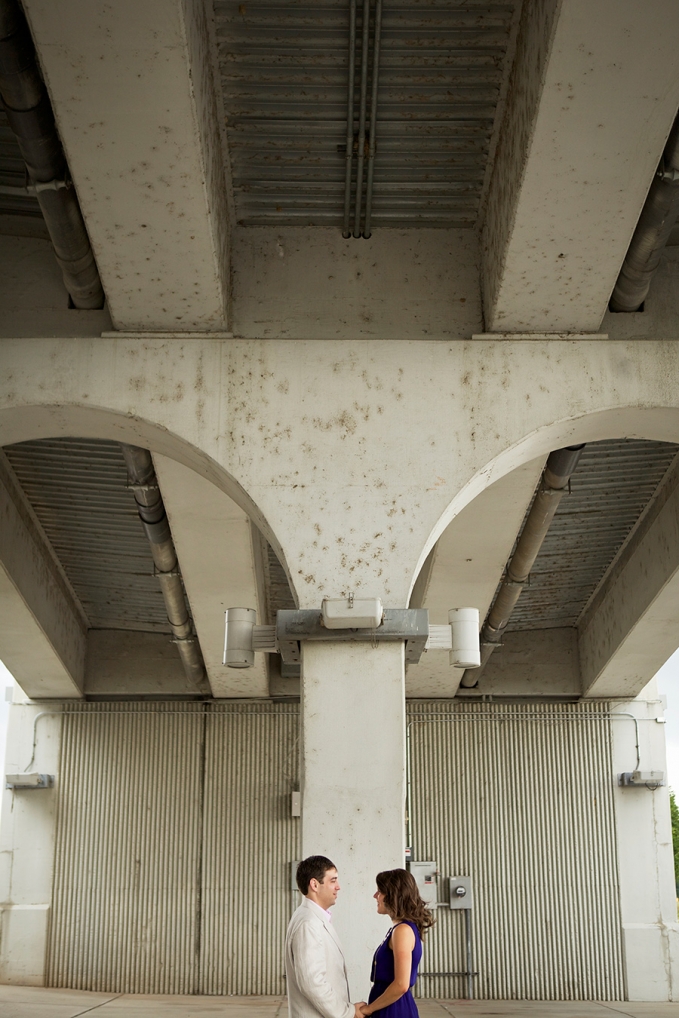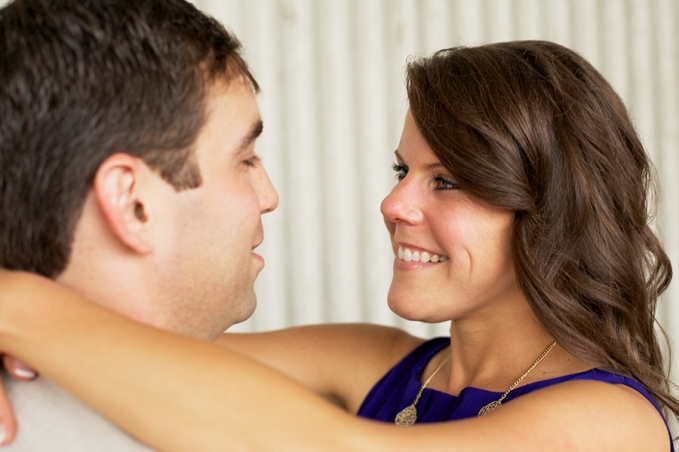 Isn't Lee Ann's dog Newton the cutest?









And of course, we couldn't leave out the bling!


Loved spending a Saturday afternoon with them and can't wait for the wedding in September!
Happy Monday!