Happy Friday Everyone! It is time for a new vendor spotlight….and this time it is a Nashville floral designer whose work I am slightly completely obsessed with. I first met Katie of Color My World Flowers last October at a wedding I was shooting, and I was so impressed with her creativity and use of unexpected pops of color. I stopped by her house earlier this spring as she was preparing for a weekend of weddings (one of which I was shooting) to photograph her in her element….a room full of flowers!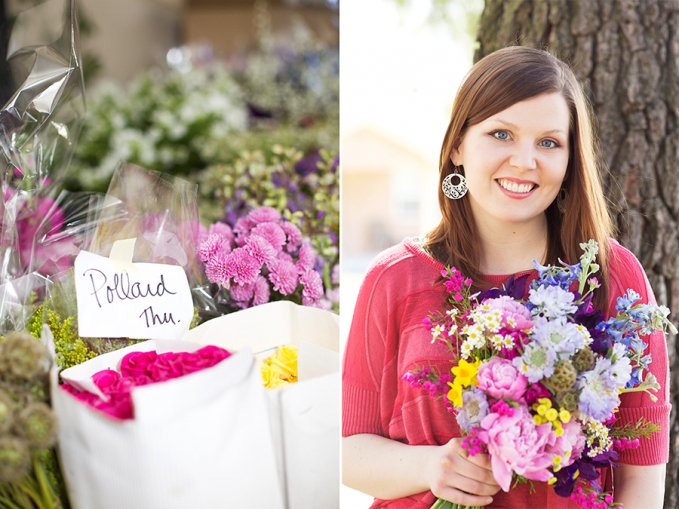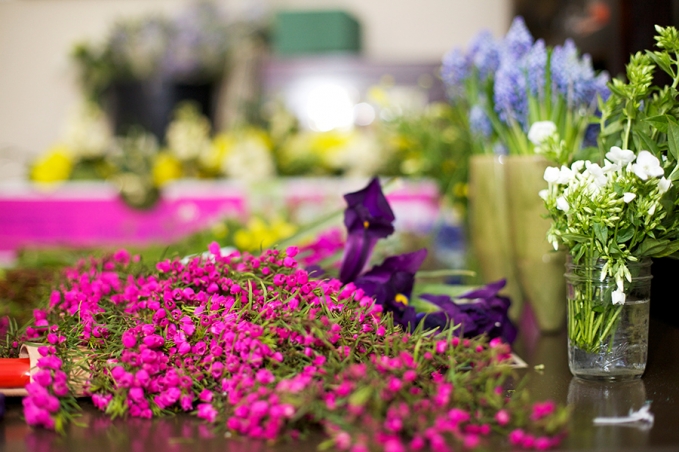 Katie was actually working on a bouquet for one of my brides (Sarah), and below is the finished product at the wedding! Um, can we say GORGEOUS?

Brides…if you are looking for a fun and creative florist in Nashville, you need to check her out!