"As we learn to enlace for the rest of our lives…" – Sleeping at Last, Tethered
One of the (many) reasons I love weddings is that it is just the beginning of a couple's life together. One of the lyrics to Anne and David's first dance song (above) captures that perfectly. Anne and David got married in beautiful Monteagle, TN. Although clouds threatened to open on us several times throughout the day, we were lucky that the rain held off completely until right before the reception! Anne and her girls got ready at the Edgeworth Inn, an adorable bed and breakfast in the Monteagle Sunday School Assembly community.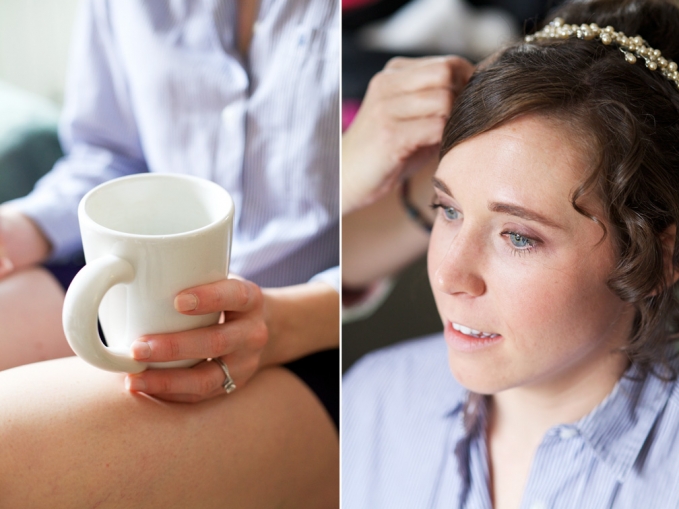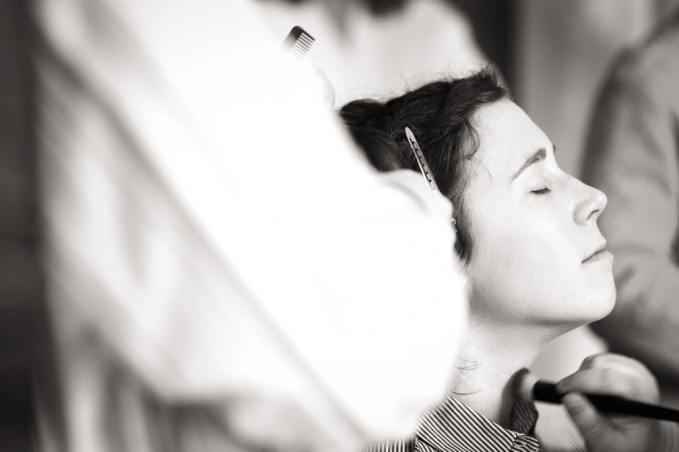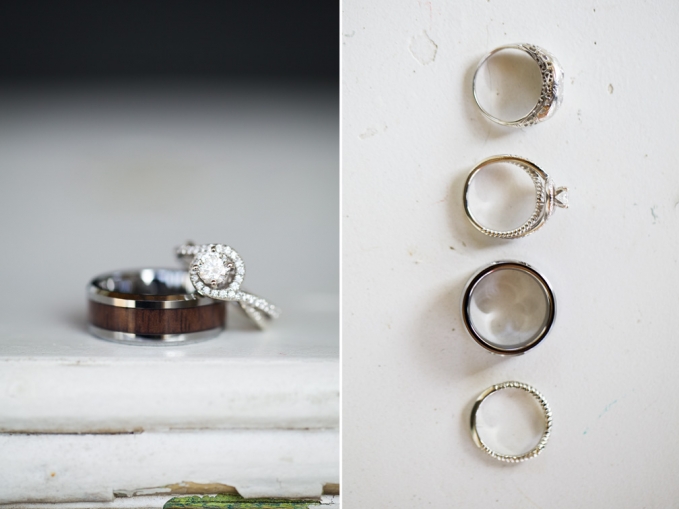 Anne's family has been coming to this area for many years as a vacation spot, and the property is full of cottages from the late 1800s and early 1900s. Their family history made this an incredibly special place for Anne to get married.









I love love love the moment when a dad sees his daughter in her dress for the first time.





Anne gave her girls paint swatches with various colors, and let them pick out their own dresses. It resulted in such a fun and bright color combination!





Anne and David decided to do a first look before the ceremony, which allowed us to explore the property for some photos with just the two of them.
















It started to rain right as Anne and David were heading to the reception, but I don't think they minded one bit.

Anne was super creative and decided to do a "grand entrance" instead of an exit, since it would be pitch dark (and chilly!), when they they left the reception. The guests threw lavender on the bride and groom as they entered the reception area.




Grandpa was a popular dance partner for much of the evening! 😉

I got a little hint at David's fun personality during photos, but he certainly likes to dance! Anne and David's reception was full of laughter, crazy dancing, and great music from the Nick Carver Band.





This is by FAR my favorite garter removal photograph…Anne's dad was quick to let David know that he was keeping an eye on him. 😉


Anne and David, thanks for letting me be a part of your fun day!
"Our life begins with this…" Sleeping at Last, Umbrellas
Vendors:
Location: Monteagle Sunday School Assembly
Dress: David's Bridal
Caterer: Natural Bridge 
Flowers: Lynn Davis
Invitations: Stanhopes
Band: The Nick Carver Band
Special Thanks to Alex Bee for second shooting with  me!