Oh Barcelona, you know I love a good coastal city. We spent a few days in this port city exploring the old cobblestone streets, tapas bars and insanely beautiful churches. (Hint: If you ever go, our favorite non-touristy tapas bar was La Flauta).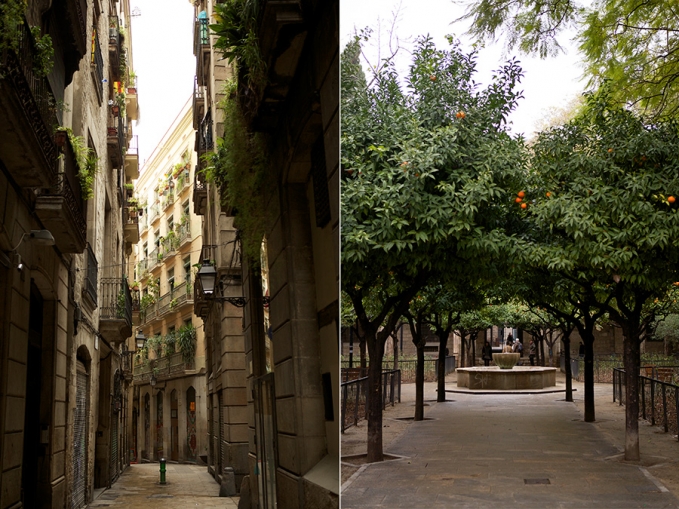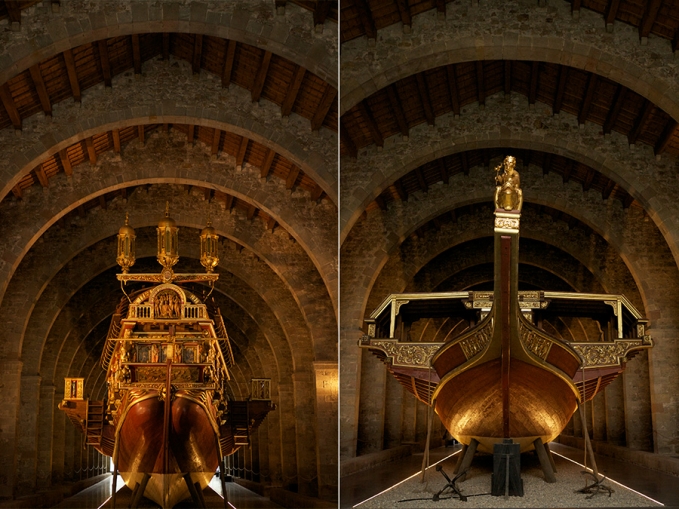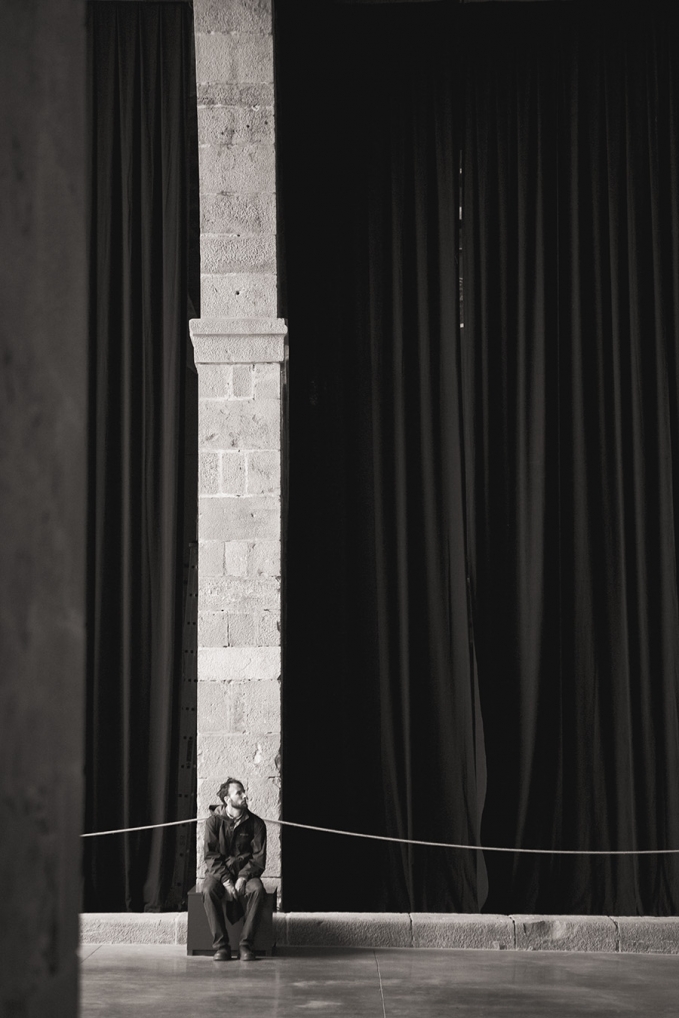 The images below are from La Sagrada Familia. This church is still being built, even though it has been under construction since 1882. The architecture and detail in this place is pretty insane. Even the doors are covered in carved words from the Bible.




Stay tuned for Part III: Madrid and Toledo!  

Happy Tuesday!