I am so thankful for a husband that shares my love of travel. Last year, our biggest trip was to Chile and Argentina, but right in between Thanksgiving and Christmas we managed to squeeze in a last-minute trip to Colorado. We hiked between 6-9 miles every day that we were there, and we barely scratched the surface of all of the trails in Boulder and Estes Park.
The photos below basically document my view on every hike…Hunter blazing the trail way ahead of me. To be fair…he is ridiculously fast.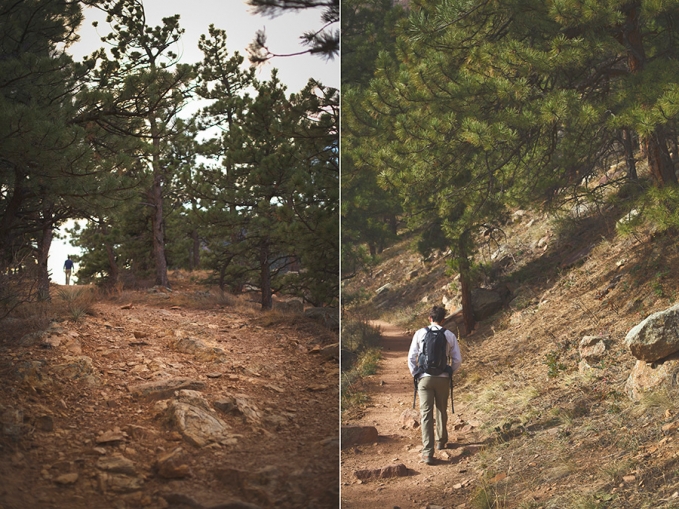 The views at the top certainly made each hike worth the effort.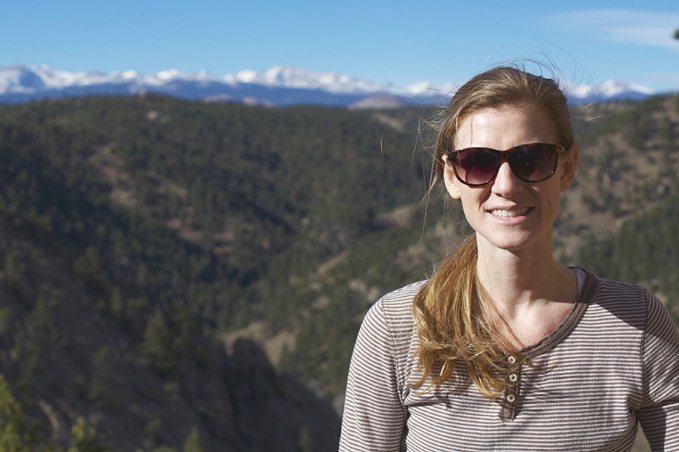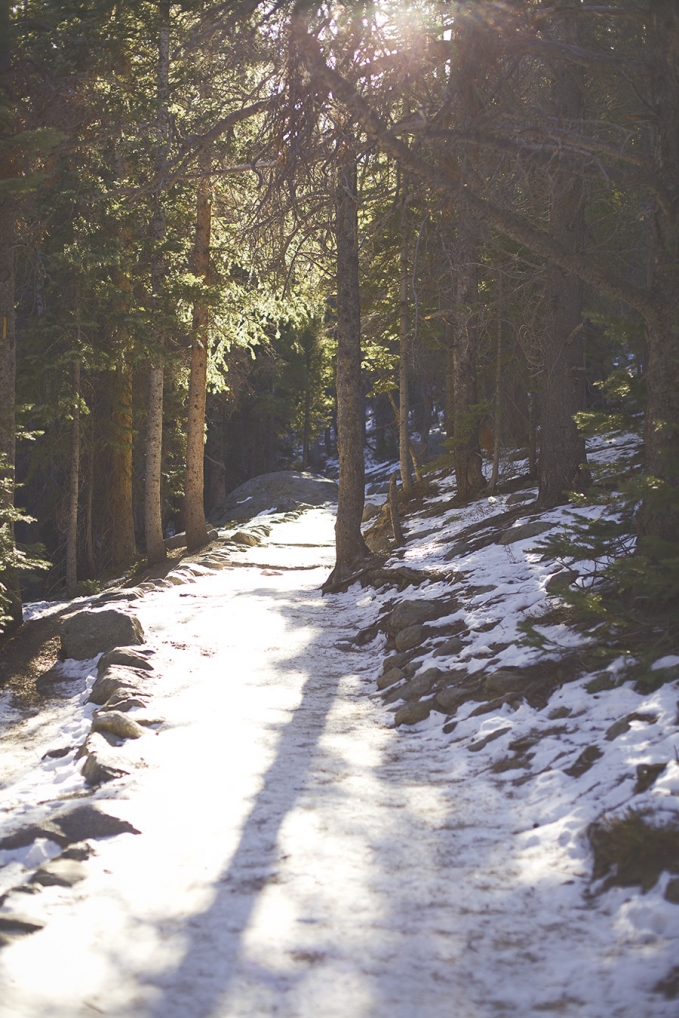 The photos below are of Dream Lake, which in the summer is a lovely blue mountain lake. In the winter, it is a frozen tundra. (Okay, I am exaggerating, but it was majorly cold up there. I looked like a marshmallow because I put on all the clothes that would fit underneath my puffy white vest.)






This elk was being a diva and wouldn't look at the camera. (In all seriousness though, they were pretty awesome up close).

While in Estes Park, we stayed at the Stanley Hotel, a beautiful old Victorian Hotel….where Dumb and Dumber was filmed!


Such a great trip with some awesome scenery. Stay tuned in the coming weeks for photos of our 2013 travel adventure!