There is such joy in photographing a dear friend's wedding. I have known Sally Katherine since college, and even though I don't know Joel quite as well yet, I loved getting to spend time with them together during their engagement session back in August. He makes her laugh (which you will see in these photos), and that makes me so happy to see!
We started out the wedding day with a bridal brunch at Cafe 403 in Lexington. Gotta love a sweet southern brunch with big porches and good food!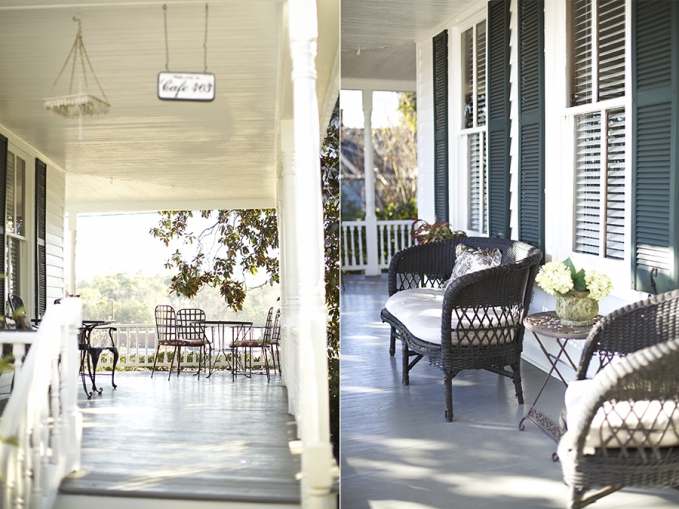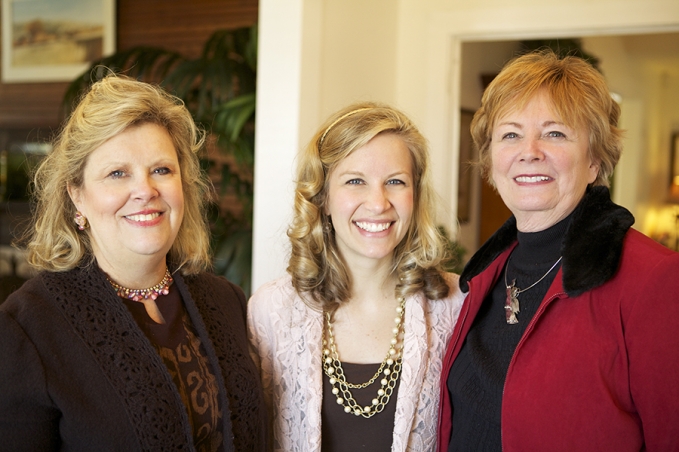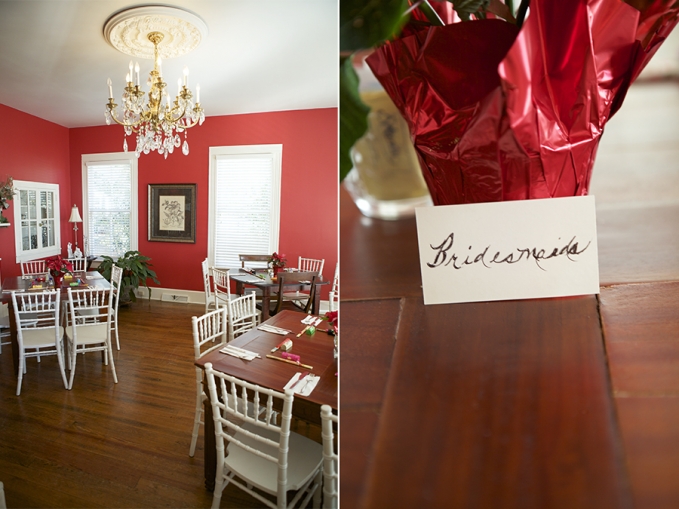 After the brunch, Sally Katherine and her girls headed over to Salon M for Hair and Makeup by Alloette.






Sally Katherine had a lot of special touches in her wedding, including her bouquet being wrapped in one of her dad's old ties. He passed away several years ago, and he certainly was missed throughout the day.




Joel and Sally Katherine decided to do a first look before the ceremony, and I am so glad they did. What resulted might be some of my favorite first look photos ever.


Gorgeous. Both of you.










Sally Katherine's brothers walked her down the aisle, and some of us were just a tad emotional. (Best comment from the people behind me: "You're the photographer! You can't cry!")



After the ceremony, everyone headed over to the Springdale House for the reception.







It was so cold that the guests didn't line up outside for their exit, so everyone just started blowing bubbles inside the house instead!

SK and Joel, I am so honored to have gotten to document the day for you. Love to you both!
Vendors
Bridal Brunch Venue: Cafe 403
Ceremony: Radius Church
Reception: Springdale House
Hair: Salon M
Makeup: Alouette
Dress: The Dress, Mauldin SC
Flowers: American Floral