Leigh and I have been friends for 13 years….since we were sophomores in high school. She and I have been through a lot together….high school, proms,  living with each other all 4 years of college, me having cancer, both of our weddings and now her pregnancy! She is by far one of my best friends and one of the few that I know I will be friends with for the rest of our lives. After shooting Sally Katherine's wedding last weekend, she and I met up the next morning in her small town of Saluda to do a quick maternity shoot before I drove back to Nashville. Leigh and her husband Matthew are  expecting twin boys this winter…and I can not wait to meet them!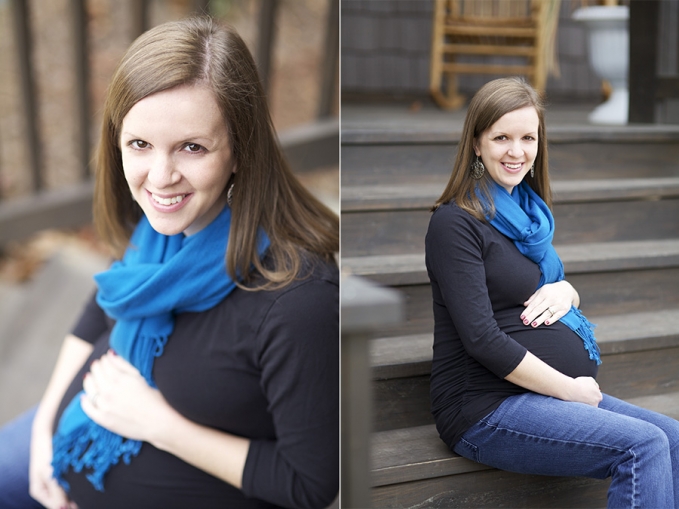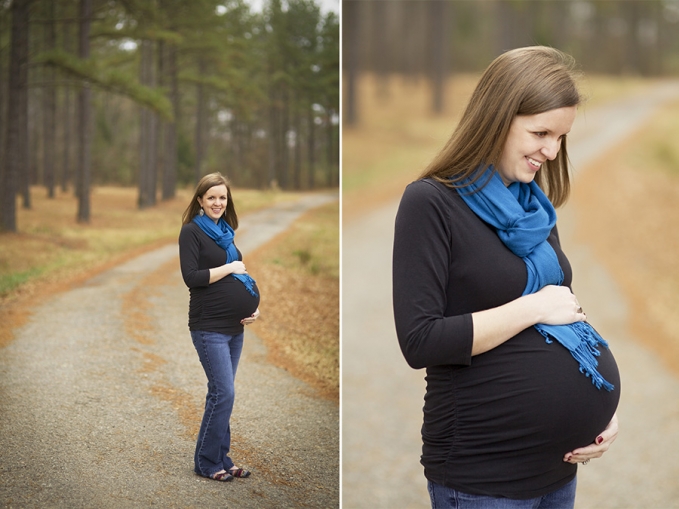 Love the one below…Leigh you are beautiful!



These cowboy boots belonged to her husband Matthew when he was a baby…too cute!



PS- If you are wondering where Matthew is in these photos…he told me the night before that he had to go fishing in the morning. I kind of thought he was joking, but true story…he went fishing! Haha….gotta love living in the country!
Happy Friday!