I have been dying to share these bridal portraits…and since Sally Katherine and Joel tied the knot yesterday, now I can! Their wedding was incredible (stay tuned for pictures in the coming weeks!) and Sally Katherine was such a perfect looking bride.

 We ventured down to Brookland Plantation on Edisto Island for her bridal session and we lucked out with the most amazing light a few weeks ago. Enjoy!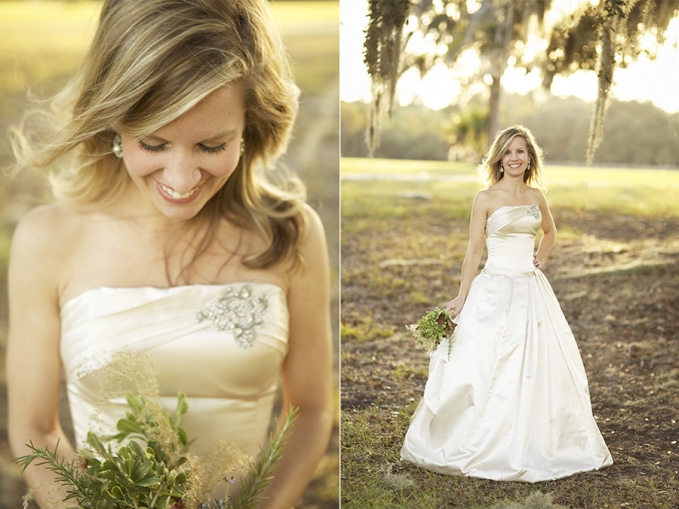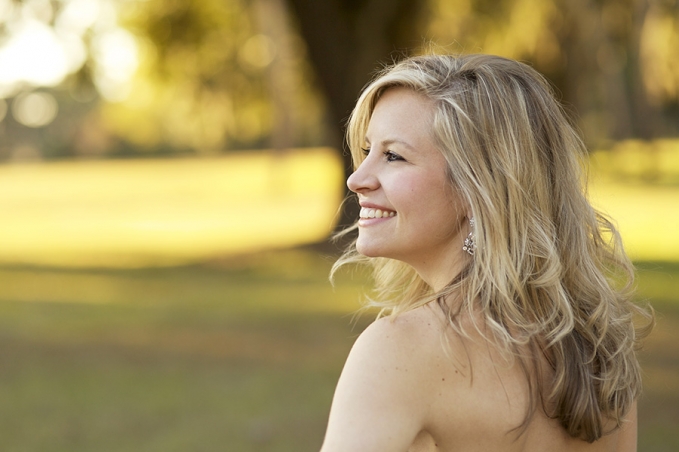 Sally Katherine…you are so so beautiful.

The next few photos are probably some of my favorites that I have ever taken…






Leave some love for Sally Katherine in the comments section below!

Happy Weekend!
Special Thanks to: