I finished editing this shoot on the plane ride back from Colorado last night (photos of that to come soon!), and I have been dying to post it on the blog. I met Meghan earlier this year through a group of girls that have muffins every Friday. Yes, we get up at 7am for muffins…but these are really good muffins…and really fun girls. It has been fun getting to know Meghan through her pregnancy and I had such a great time photographing her and her husband Quinn! These two might be my new favorite models…they are so laid back and had some great ideas for locations for the shoot. Can't wait to meet their baby girl!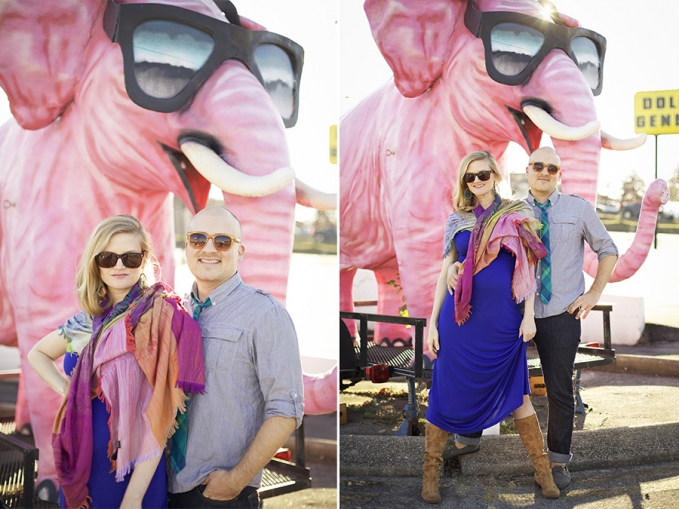 Sometimes when I photograph people I make them do things like eat an ice cream sundae and then ice cream cones on top of it.

Special thanks to Bobbie's Dairy Dip for letting us shoot there and for providing yummy props!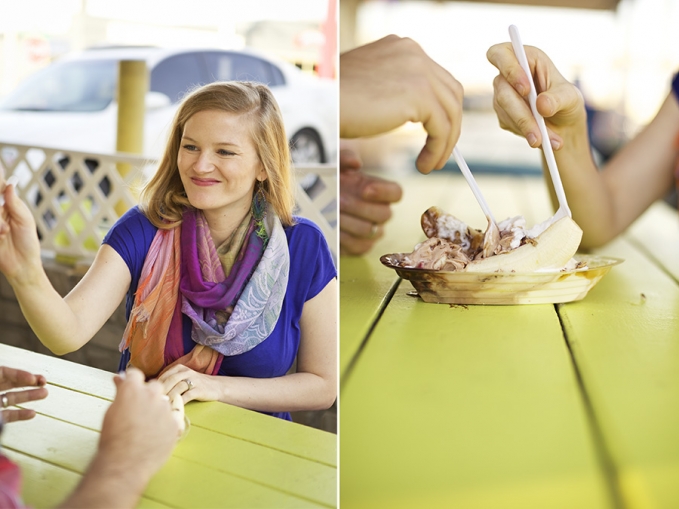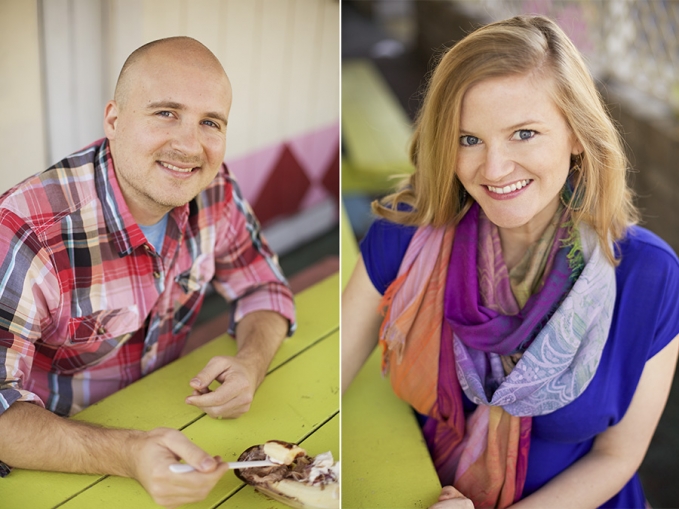 Gosh Meghan…you are ridiculously beautiful!




Leave some love for Meghan and Quinn in the comments section below. Happy Thursday!