At the beginning of November, I flew up to Pittsburgh to photograph Emily and Trystan's big day. I love these two….they are so thoughtful…both to each other and their friends. (I may or may not have started tearing up earlier in the day than usual at this wedding!)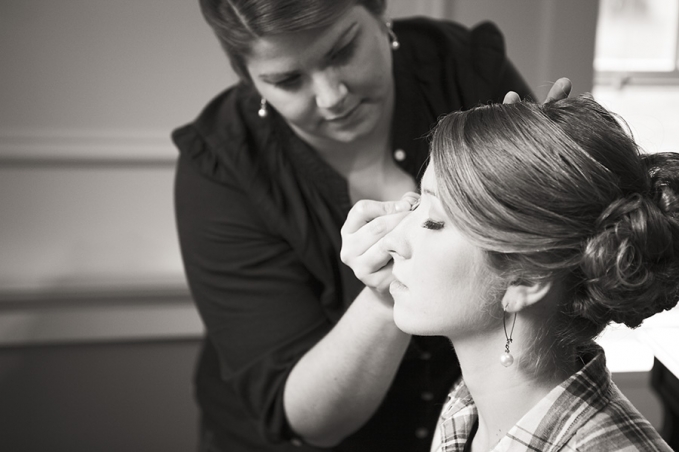 Emily wrote a letter to the bridesmaids explaining what each of their gifts represented and read scripture to go along with each gift. Needless to say, pretty much everyone (myself included) was in tears after her heartfelt explanation.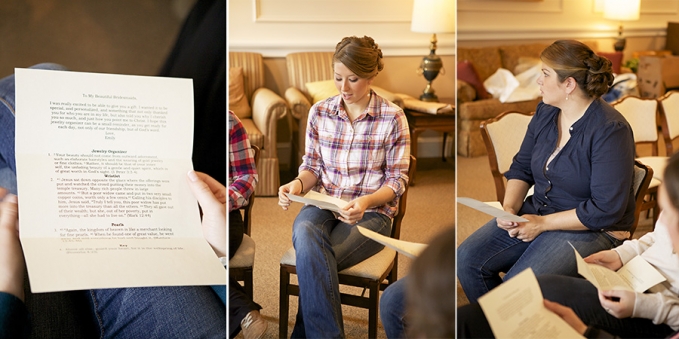 I loved these shoes. LOVED them. They went so well with Emily's ring and the bridesmaid dresses!


Em….you are seriously gorgeous.


Trystan wasn't looking too bad himself!



These two wanted to pray together before the ceremony, but without seeing each other. With the help of the bridal party, we managed to back them up to each other in a courtyard with their eyes closed. Too sweet.



The photo below is always one of my favorite moments in a ceremony. The groom always looks so proud to see his (almost) wife walking towards him.



After the ceremony, we headed to a nearby field to catch the last of the Pittsburgh sunset. Trystan and Emily…you guys look amazing!






Ladies and Gentlemen…I present to you…the COOKIE BAR. Emily told me that in Pittsburgh, it is tradition to have family and friends of the bride bake homemade cookies for the reception. Lots of them. I don't think I have ever seen that many cookies in one place in my life!





Such a perfect day. Emily and Trystan, thank you for trusting me to capture these moments for you. It was my pleasure!
Vendors:
Ceremony: Hebron United Presbyterian Church
Reception: St. John's Hall
Hair: Keeley's Hair Salon
Dress: Alfred Angelo- MB Bride Shop
Catering: Stratwood Catering
DJ: Ed Cyphers