I am slightly obsessed with Fall (to compare…I am REALLY obsessed with Christmas). The leaves, the food, my pumpkin spice candle…I love all of it. This engagement session was at the perfect time weather wise…a sunny day while the leaves were at their peak with a little bit of a breeze. I met Sarah and Pat first over coffee, then again when I photographed her sister Katie's wedding (her blog coming soon!). We had a lot of fun exploring the park a few weeks ago during our shoot and I can't wait for their wedding next spring!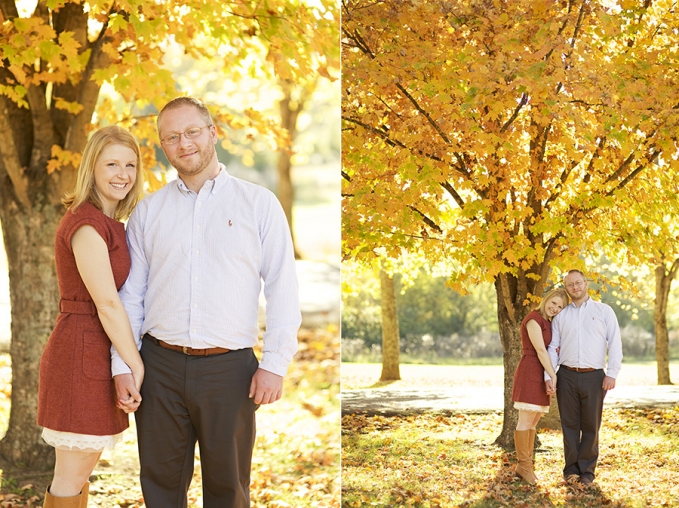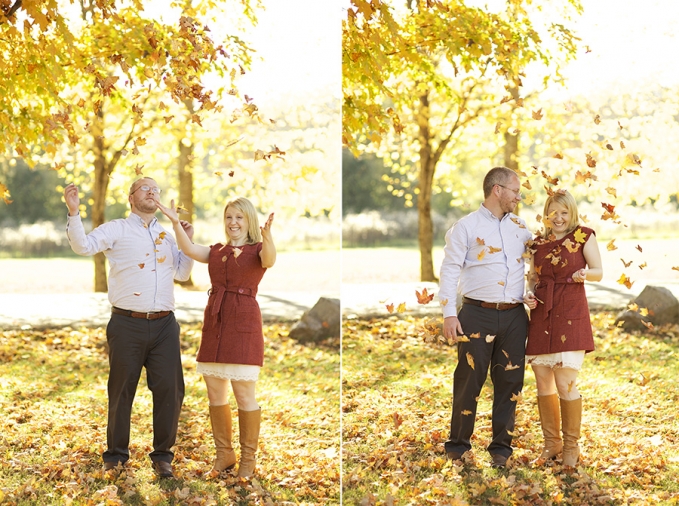 Pat is probably the most laid back person I have met…possibly ever. But, you can tell by the way he looks at Sarah how much he cares for her.







 Leave some love for Sarah and Pat in the comments section below. Happy Thursday!