It has been a little over a week since Susie and Justin tied the knot, so I thought I'd share some of their amazing Cheekwood wedding with you! We started out our day with the girls while they got their hair and makeup done by One 10 Makeup.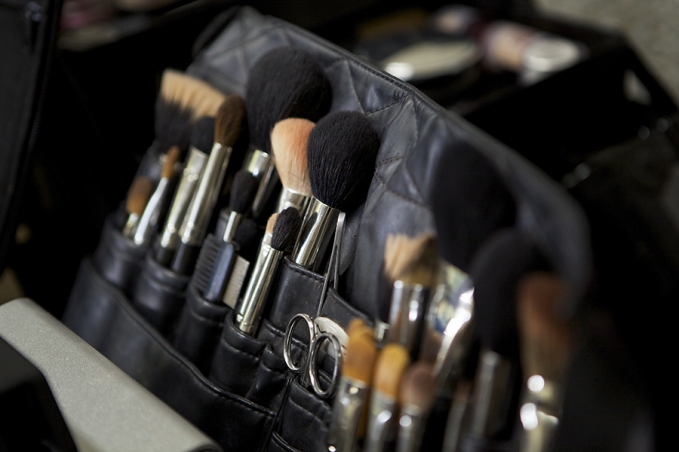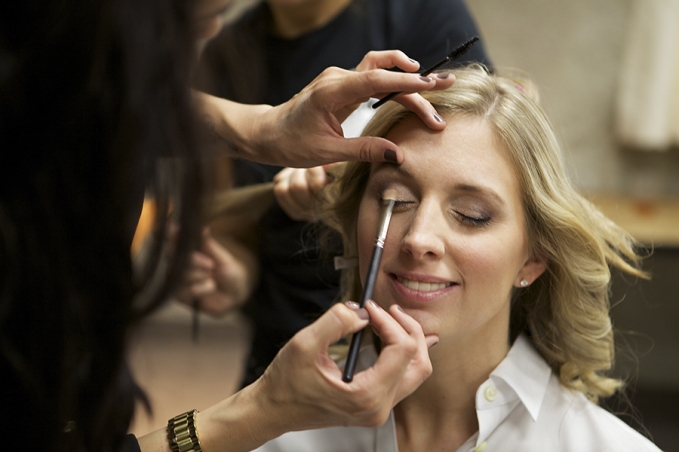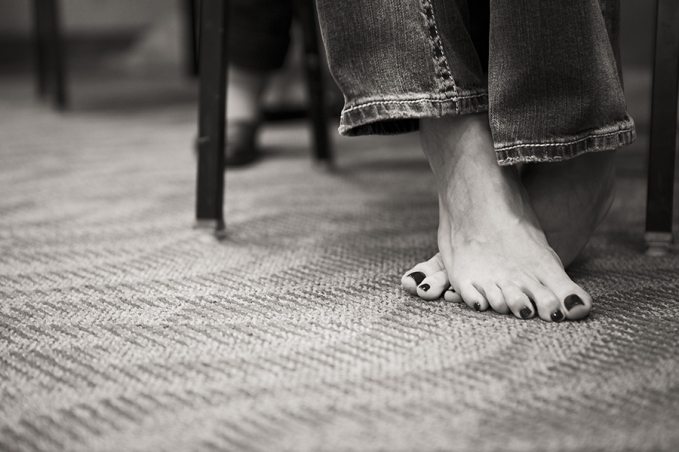 Then we headed over to the groom's side of the building to meet Justin and take him outside for some photos. (PS- All you Tennessee alum would be proud…he got married on a Vols bye week….on purpose).



Once we had hidden Justin away, we brought Susie out for some of her bridal portraits before their first look. One of my favorite things about Susie is that she has no idea how drop dead gorgeous she is. And she has an amazing heart to go along with it!





Can I just say (for the ten thousandth time) how much I love first looks? We positioned Justin in a secluded area of the gardens so he and Susie could have some time together before the ceremony.




Susie…you are so beautiful!


Susie's children were so adorable and funny…they had us cracking up the whole day!


The ceremony was held in the Japanese garden under the Pagoda. Everything flowed so smoothly thanks to Sarah & Music City Events! Thank goodness for awesome wedding planners.




What I loved most about their ceremony was that you could tell how much Susie and Justin love each other and their family. There were so many sweet moments between them!



Susie's grandfather was by far, my favorite guest at the wedding. She wasn't sure he would be able to make it until the day of, so both she and Justin were very glad that he was there. The 3 photos below crack me up because I can only imagine what "you better take care of my granddaughter" speech he is giving Justin!

So so sweet.

Susie and Justin's reception was at Maggiano's in Nashville. It was a perfectly relaxed setting for them to spend time with their closest family and friends.



This next photo was taken about half-way through the reception. When I showed it to Susie on my camera she laughed and said that it looked like real life! Love it.

Susie and Justin, your wedding was romantic and so very sweet. Thanks for letting me be a part of your day!

Venue: Cheekwood Plantation and Gardens
Event Planning: Music City Events
Flowers: Rebel Hill
Makeup: One 10 Makeup
Music: Mockingbird Musicians
Catering: Maggiano's