I knew it was going to be a fun Saturday morning when Kersten asked me if the boys could play in a creek at the end of their photoshoot. Hmm…let me think about that for half a second before I say YES!

Gotta love fun parents. This family was so sweet and relaxed it made photographing them a blast!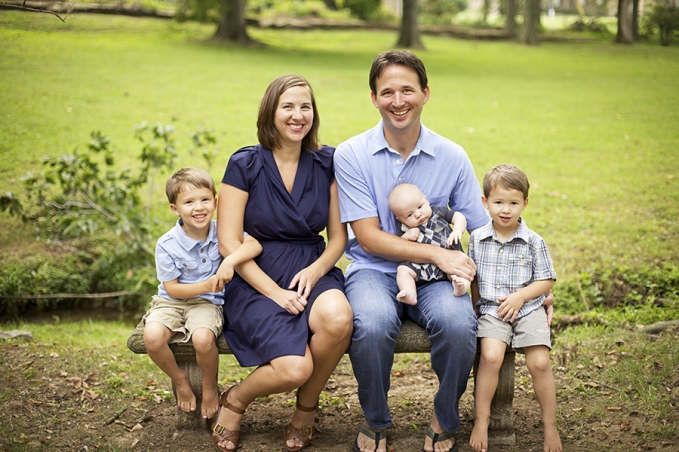 The boys were so sweet with their little brother….too cute!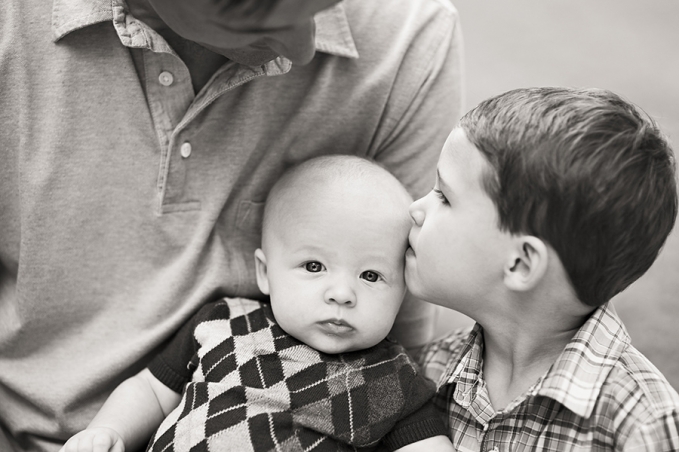 Love photographing couples that have been married for a while….they are so comfortable with each other that it really shows in their photos.


And then the real fun began….


Oh the fun that little boys can have in a muddy creek.

Leave some love for the Woodlee Fam in the comment section below!
Happy Wednesday Everyone!