I cry during Hallmark ads.
And occasionally during music videos.
And one time at a Publix commercial. (Don't judge me.)
So it didn't really surprise me that I teared up while editing these pictures. I love getting to see people in love….when those people are friends it just makes it a hundred times better.
I have known Sally Katherine for about 9 years…we met as freshman/sophomores at Clemson. And despite the fact that she is marrying a South Carolina fan 😉 , I am so excited to be photographing their wedding this December. Joel is a very funny, genuine guy and I had a great time hanging out with them last weekend for their engagement shoot. (Plus he has great taste in women and rings!)

Friends, thank you for the honor of letting me capture these moments for you.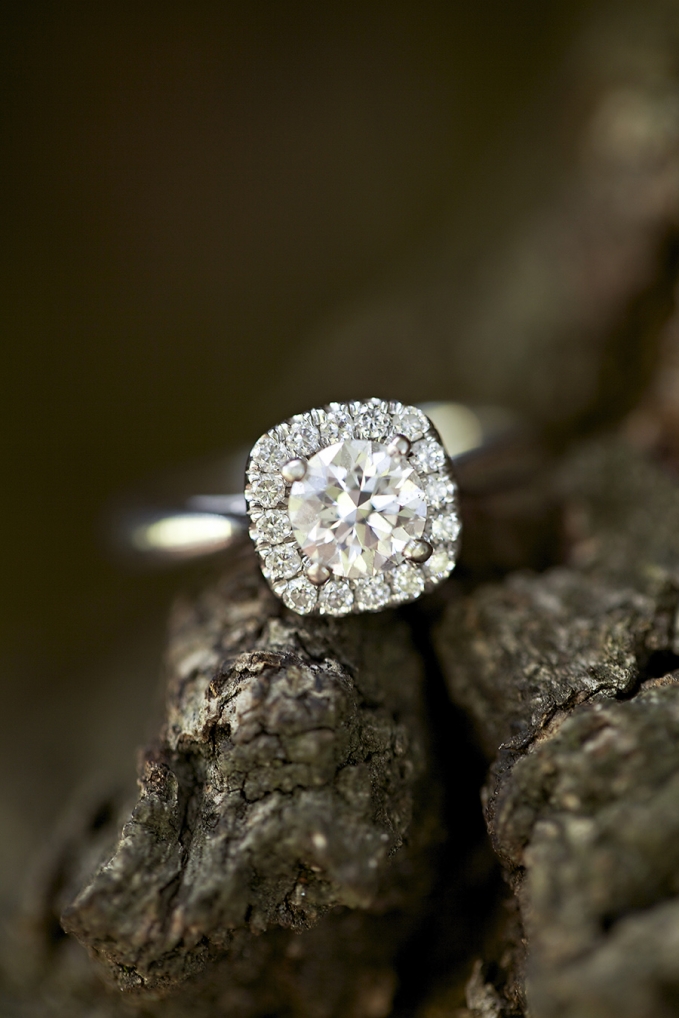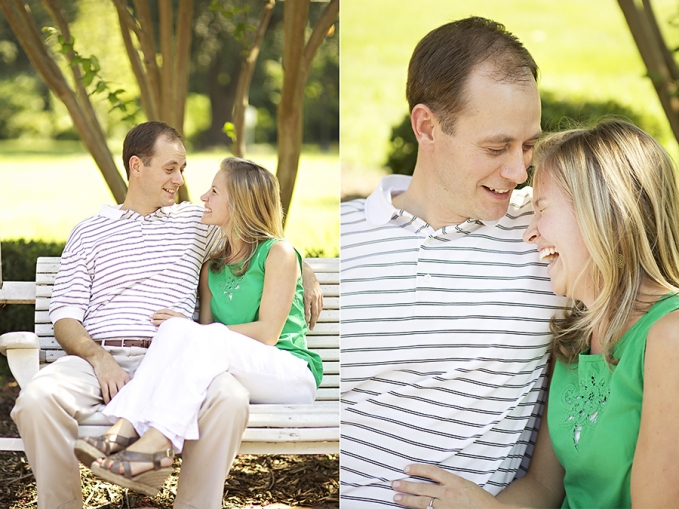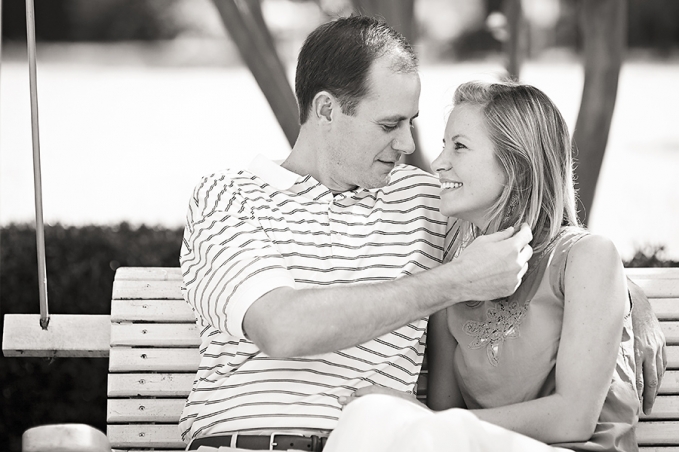 I may or may not have said something inappropriate that resulted in these faces:


After wandering through a few parks in Columbia, we headed over to finish up at the State House grounds. It is always refreshing to shoot places that I don't visit often!





Happy Wednesday everyone.