Baby Selah was just over a week old when I got to photograph her. You may remember her parents from their maternity shoot, and ever since then I have been dying to meet this little lady!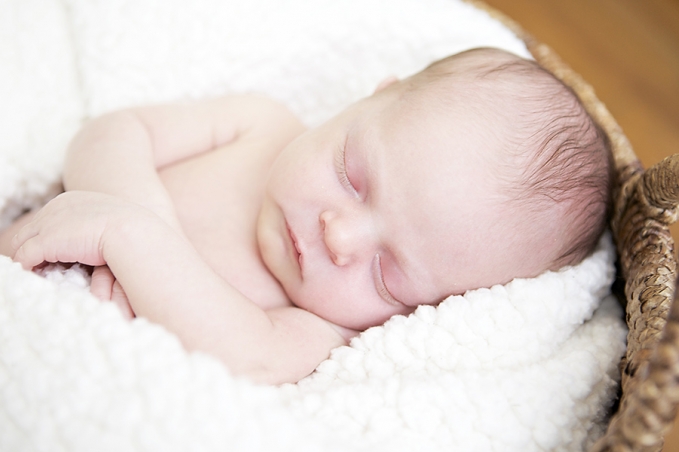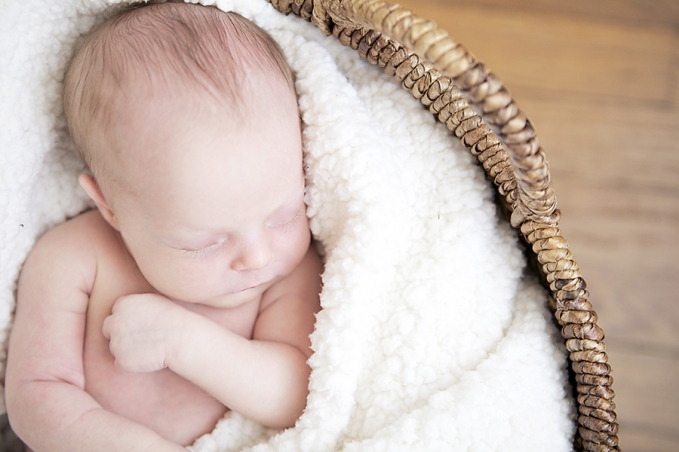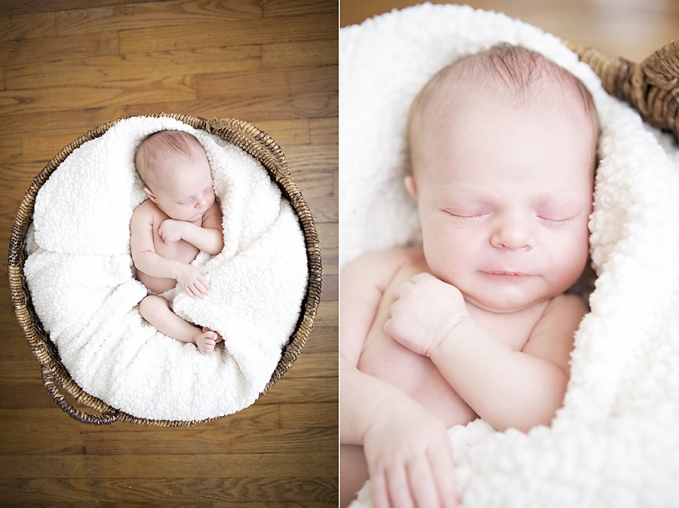 We try to keep things pretty quiet during newborn shoots aside from a white-noise machine. But as soon as Selah heard her mama talking, she gave us a smile…




Yes, she just had a baby a week ago. Its okay, I'm jealous too.

Cara you are so, so gorgeous!

Junebug has been a great big sister! This sweet little dog kept checking in on Selah during the shoot and wanted to have her moment in the spotlight too. 😉


Melt. My. Heart. Seriously, these two are great parents already.


So sweet. Cara and Brook- thanks for letting me document this special time for y'all!
Happy Thursday!