The very first thing I heard about Sophie was from my friend Lindsay who works with Sophie's family: "I know all babies are cute, but she is ridiculously beautiful!" Talk about words that get a photographer excited!

We photographed Sophie's newborn session in her home last week and I think you will agree that she is a gorgeous baby.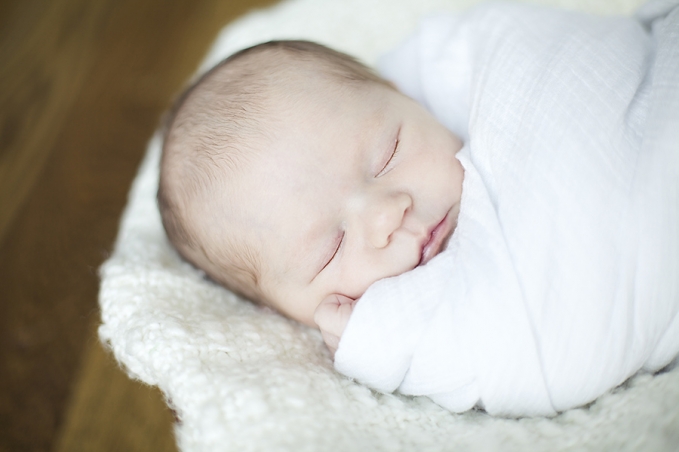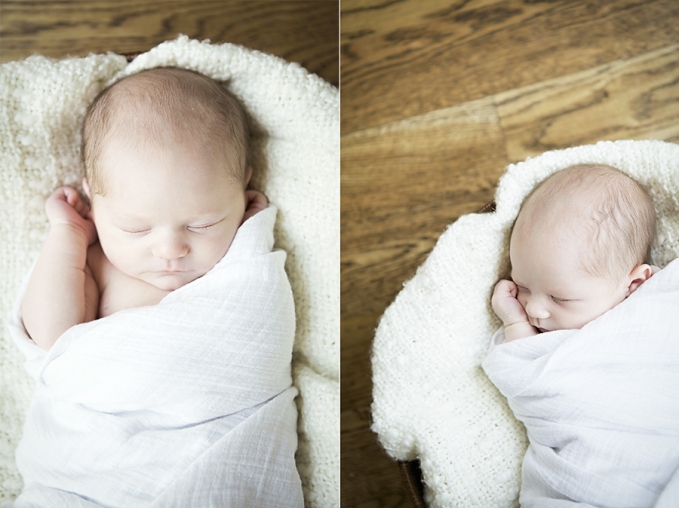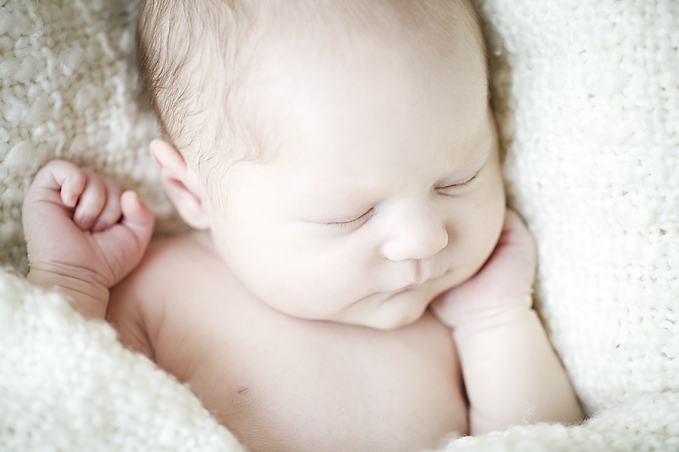 Sophie slept for most of the shoot, but when her brother Ian got to hold her, she opened her pretty eyes to stare up at her big brother!



Such a sweet family! Happy Tuesday!