Wild Cotton and I both recently had birthdays….Wild Cotton turned 1, and I turned a number a little higher than that. 😉 Having had a chance to reflect upon the past year, I am feeling extremely grateful. I am in the middle of reading this book, which talks about being thankful for the everyday things in our lives. So, to celebrate the first full year officially in business, here are some things I am grateful for….
-Friends that turn into clients and clients that turn into friends.
-A Husband who supported me quitting my day job to pursue my dream (and crunched numbers and did taxes to keep that dream running!)
-A Photographer friend and mentor who assured me that I was not crazy for quitting my job! (Love you Mel!)
-Clients that are laid back, appreciative and fun!
-Shooting my first wedding, and then multiple weddings throughout the year.
-Not having one single bridezilla (my brides were amazing this year!)
-A dog that sits still long enough for me to try out my new equipment on him.

I could go on, but that should give you a picture of just how lucky I feel. If you are reading this post, you are probably one of the people I am grateful for. So thank you.
For Wild Cotton's first birthday, I freshened up the website a bit, so make sure to check it out! It now has separate mini-sites for wedding/engagement photography and for portrait/family photography.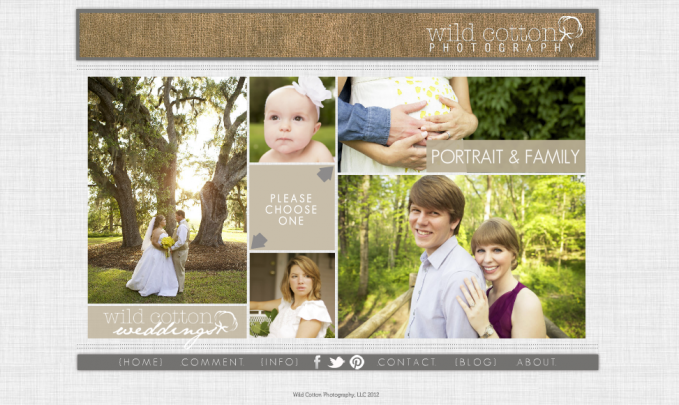 Here's to finding the beauty in everyday life. Even when things are crazy, its important to remember what we have to be thankful for…