They are back from their honeymoon, so although I'm not quite done with editing, I had to share some favorite photos of Hanna and Dakota's fun vintage Nashville wedding!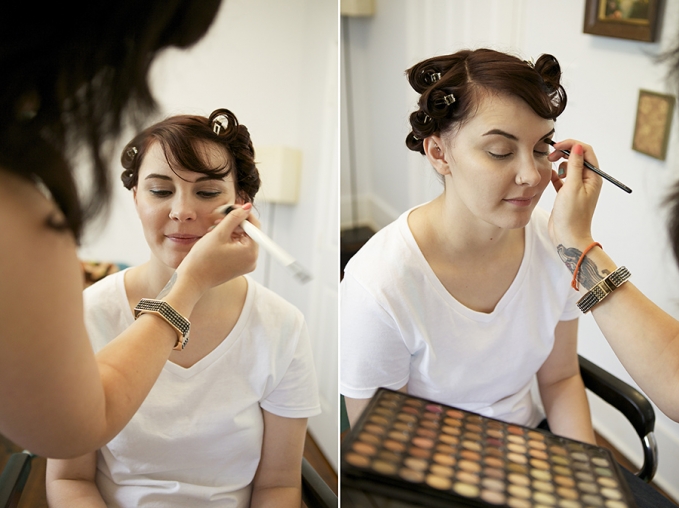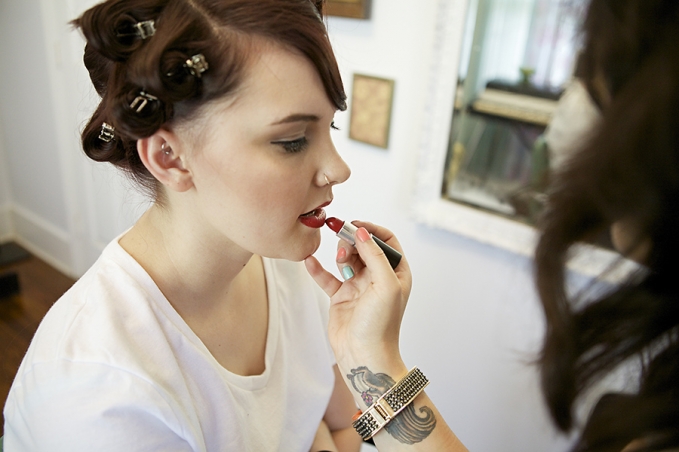 Hanna, you are gorgeous. Seriously.



Dakota was channeling a little Johnny Cash with the all-black ensemble. Perfect for  a Nashville wedding.


















Hanna and Dakota were the ultimate laid back bride and groom, and their friends were no different. When we couldn't take a group photo in front of a graffiti wall as planned, they suggested the side of this building and made it work! This is why their wedding party was fun:

The reception had some incredible details. Hand sewn cd cases, fabric pennants, vintage soda bottles. Love it all!




Love this moment below….




Hanna and Dakota had a photobooth, so I was able to snap a few fun photos when they made use of their props.





Fun wedding, fun reception! Hanna and Dakota- thanks for letting me be a part of your day!
Vendors:
Dress: Jim Hjelm
Hair: Nichole Lim
Venue: Rocketown White Building
Special Thanks to:
{The Rocketown Staff (Mary Virginia, Nicole and RC)! Y'all are awesome!}
{And to my "crafty bridesmaid." You know who you are. You helped the day go so smoothly!}