I just returned from a whirlwind weekend of wedding showers, parties, etc. for my little sister in Charleston. If you want to know how to throw a perfect Southern Wedding Shower, there are a couple "must haves": church ladies, sweet tea, pecan-anything, cheese straws, amazingly wrapped presents, and favors. Check and check. Throw in some beautiful 70 degree weather and you are good to go.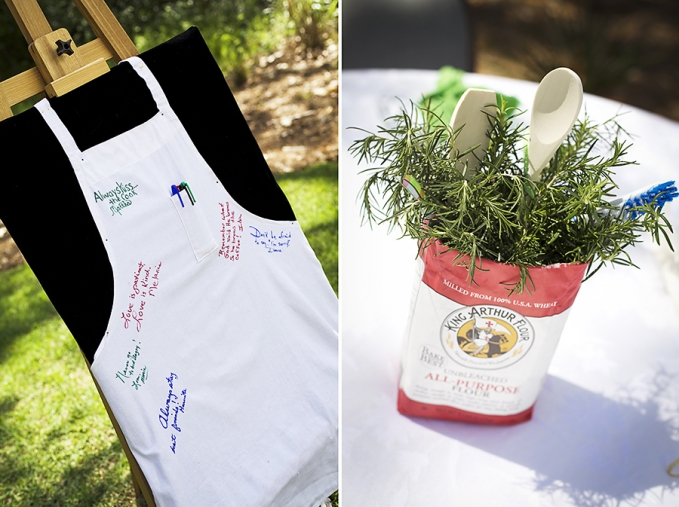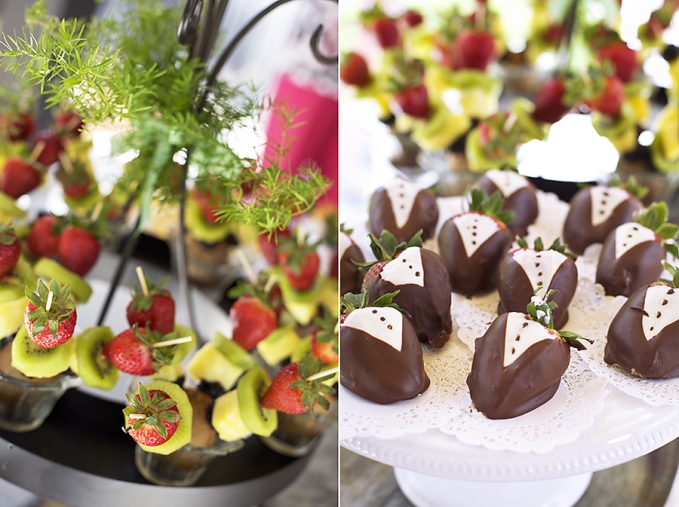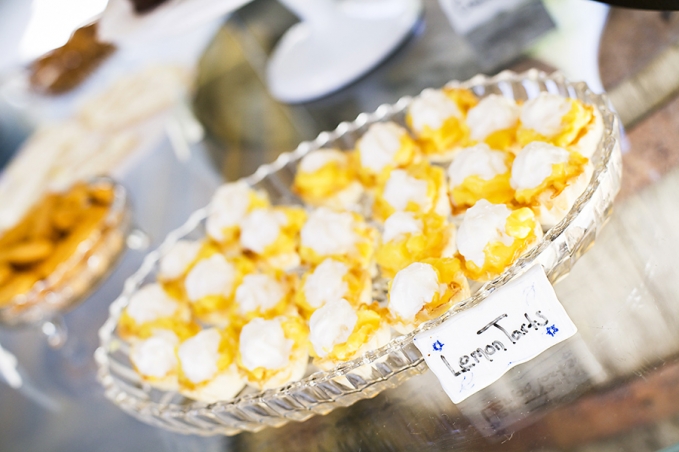 Oh. Forgot to mention tulle. Definitely must have some sort of tulle. (See below).


On Monday I had a few hours to kill before my flight, so I wandered through the streets of downtown Charleston to take a few photos and grab some lunch. Charleston, I must say… you are so tempting with your jasmine and window boxes and oak trees and secret gardens and cobblestone streets. I'll be back again soon.




My last stop before returning home was Eli's Table. Its a relatively newer restaurant in Charleston (since August), and it was awesome! Definitely get the Robert E. Lee Spinach Salad (It has fried oysters on it. You can thank me later). Love love love trying new places to eat!

Now that I am starving, its off to fix some lunch. Happy Tuesday!