"Don't believe about 90% of what he tells you," Stephanie told me laughing as we fixed our coffee. I was able to meet these two a few days before their engagement shoot to get to know them a little bit. She was right…Nick definitely was a little bit of a jokester with a very quick wit. These two met at work, and although Nick claimed that Stephanie transferred to his location "after catching one handsome glimpse" of him on a visit, Stephanie quickly clarified that they met after she decided to move here.
These two were so much fun to work with this weekend, and although they claim to be "un-photogenic," I think you will disagree with them right along with me. Stephanie, you are gorgeous. Ridiculously beautiful. Period. The end. So no arguing. And Nick, I still stand by what I told you on the photoshoot…you have a contagious and mischievous smile that looks like you know something funny that no one else does. Not sure what to call that…charm maybe?

 Whatever it is, I had a blast working with y'all and congrats on being engaged!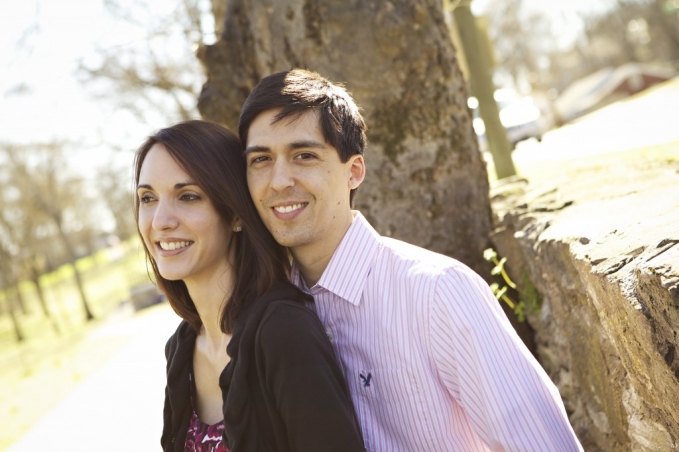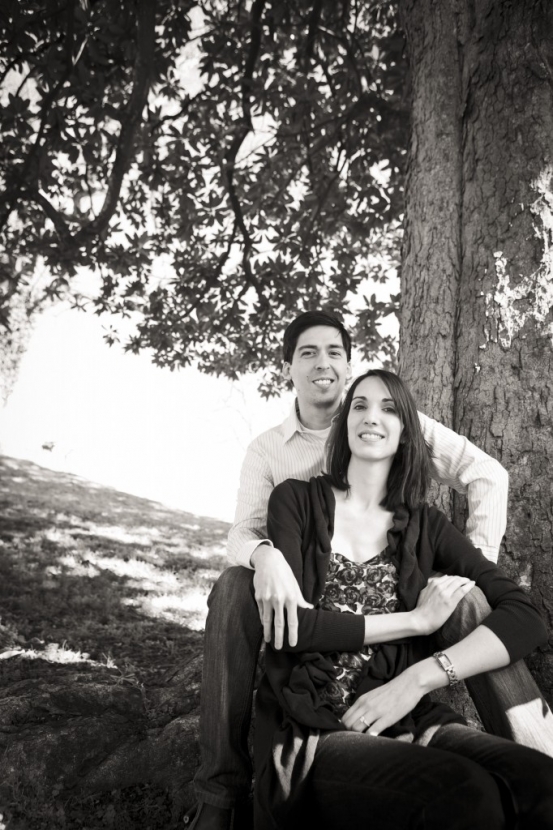 And this is why we had fun:









Happy Monday!