I had the pleasure of getting to wine and dine with these two last night, so I wanted to share their wedding with you today!

Meg and Tim got married at W.O. Smith Music School in downtown Nashville, and I was amazed that I had never been inside that beautiful building before. Enjoy!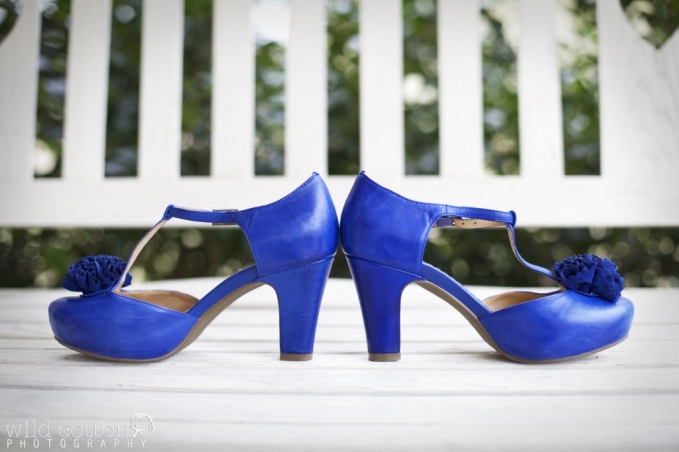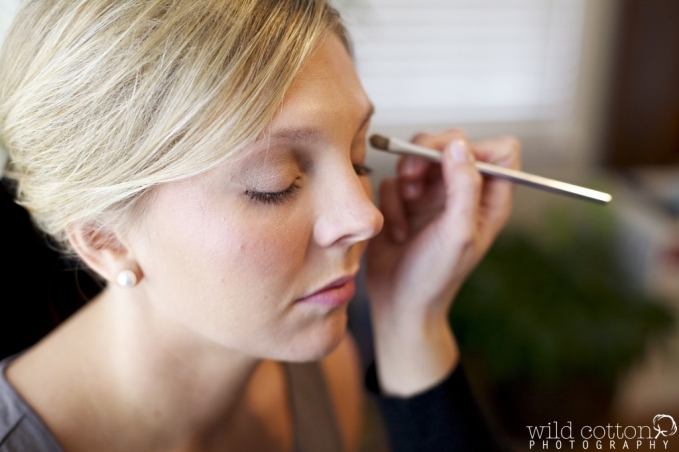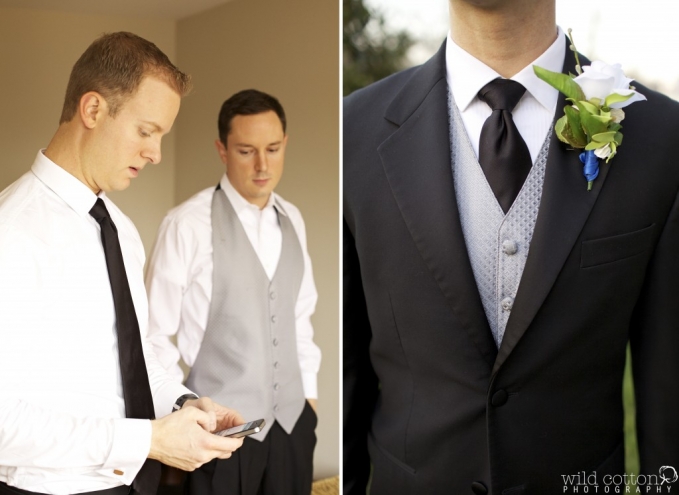 They also opted for a first look before the ceremony on the pedestrian bridge, and I am so glad they did – it resulted in some amazing images. Seeing Tim's huge grin when he saw his bride for the first time was an awesome thing to be a part of.








Back at W.O. Smith, we managed to squeeze in family photos during sunset to catch some of the gorgeous golden light at the end of the day. Thank goodness for a random 60 degree day in January!














They both left with big smiles after a night full of great food and dancing. Congrats to you both, and I hope your first week of marriage has been wonderful!
Venue: W.O. Smith Music School
Caterer: The Chef and I
Dress: The White Room
Hair: Fruition Salon