Oh…I love Charleston in the springtime. (Well, truthfully I love Charleston all the time). But the azaleas and wisteria and window boxes just add to the loveliness. Chad and Berna will be getting married in October, so we met up in downtown Charleston for their engagement session earlier this month. We started off at 39 Rue de Jean and the surrounding area, where Berna and Chad go regularly. (Special thanks to Rue de Jean for letting us shoot inside!)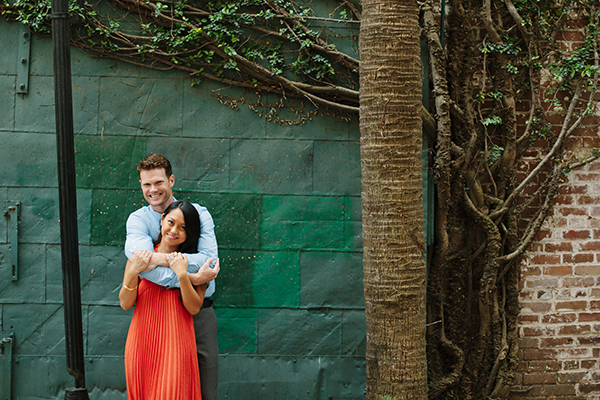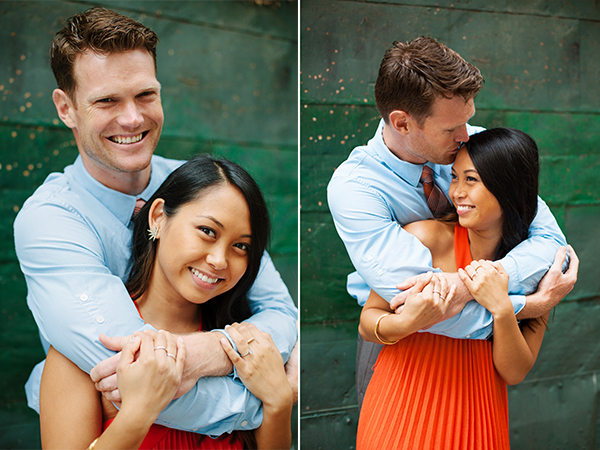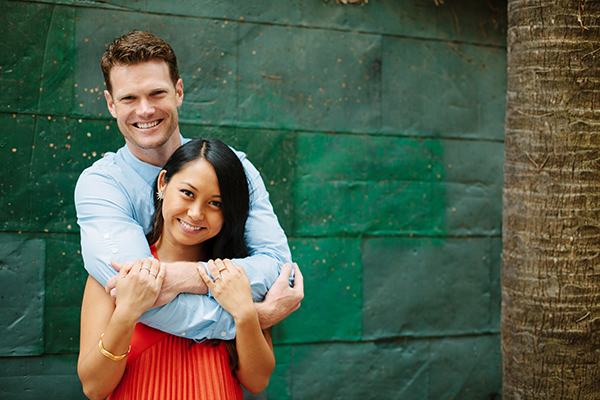 When Berna asked me if it was okay if they brought along their dogs for part of the shoot, I was so excited! Sully and Skipper quickly stole the show.
















Can't wait for their wedding this fall!
Special thanks to Melissa for assisting!